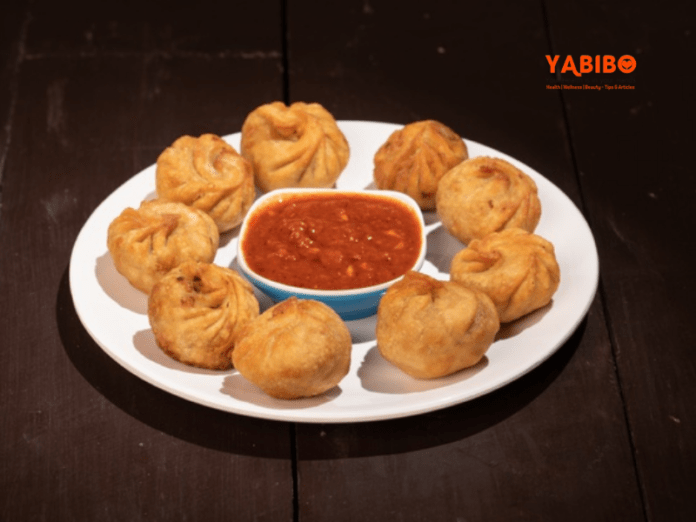 Hot snacks for the rainy season can be delicious to have and are easy to prepare. Monsoon special veg recipes are equally tasty and are easy to prepare. Let the family have a fun time with tasty snacks!
The monsoon season means delicious and mouth-watering recipes. It is worth trying out these recipes. Popular monsoon special veg recipes can be served to guests and family members.
There are a variety of traditional rainy day recipes to try out. Monsoons are special occasions as the rain showers do make a person feel happy throughout the day and feel the desire to have s sumptuous snack with tea or coffee. People simply love to savor amazing dishes as well as drinks during this season to make the day a memorable one!
Try out these 10 quick and easy recipes that can make a party enjoyable and even a casual day at home. 
Hot snacks for the rainy season are something to relish and enjoy.
1. Mixed vegetable pakodas
It is good to choose a favorite veggies dish by slicing them thin and then frying them with batter. Vegetable pakodas can be a favorite with guests in the monsoon season and are best to be served with a spicy pickle. It is fun to enjoy such tasty dishes when the weather is equally enjoyable.
2. Potato papad
It is fun to try out hot and crispy potato papad in the rainy season. Sprinkle some red chili powder over this tasty papa dish and serve hot. Guest will enjoy the taste and the moment spent together will remain in thought for times immemorial.
3. Poha
A hot serving of poha is indeed very nourishing as well as satiating. It is easy to prepare snack options. It is one of the hot snacks for the rainy season that can be prepared easily at home.
4. Baked samosa
Bake a samosa rather than have a fried one. Then stuff it with chole for a tasty flavor. It is nice to it with delicious samosa chutney.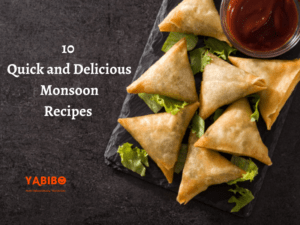 5. Pav bhaji
Warm, buttered bread with spicy as well as delectable bhaji can be had during the monsoon season. People simply love the spicy taste in this scintillating weather. Mothers can serve it to their children after they come back from school. Even other adult members will enjoy the taste.
6. Sweet corn chat
Bhutta with sweet corn chat can be had. Sprinkling chat masala over some boiled sweet corn can provide the perfect taste.
7. Dhokla
Dhokla with chutney is very tasty to have. It is nutritious and filling.
8. Gobi parathas
Sumptuous parathas with a stuffing of cauliflower can be had. Cook the cauliflower in the ginger-garlic paste for a tasty flavor.
9. Momos
Steaming as well as spicy momos happen to tasty to have in this monsoon weather. The stuffing with ginger-garlic paste for an enhanced flavor to be had with it adds to the taste.
10. Aloo Tikki chaat
The monsoon menu will always be incomplete without aloo Tikki chaat on it. Flavor the chaat with some imli or tamarind paste.
Also Read, Top 10 Delicious Vegetarian Rainy Season Snack Recipes.
Conclusion
Raining weather means having hot cup f tea or coffee with a tasty snack. Several delicious recipes can be tried out which include pakodas, vadas, or samosa.
It is worth trying out these delicious monsoon recipes. The weather is beautiful at this time of the year and having tasty snacks adds to the pleasure.
Monsoon special veg recipes can be part of the monsoon menu. Housewives like to try out different recipes for their families and naturally monsoon time means an enjoyable time so it is but natural to opt for tasty dishes as part of the daily menu. Hot snacks for the rainy season can be served at tea time.