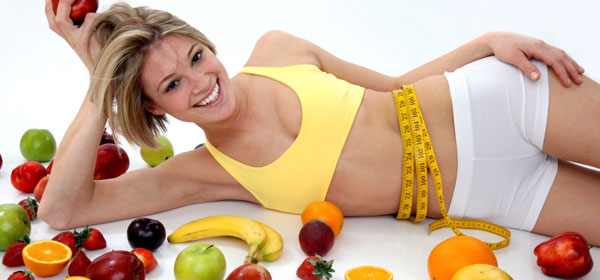 Try these yellow coloured food items to lose weight. Here we explained top six yellow coloured food items for the weight loss.
Food items for the weight loss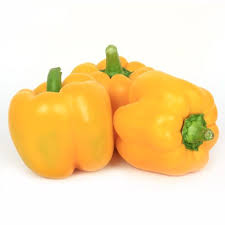 Yellow bell pepper: Peppers come in different colours depending on how they ripe. Yellow bell peppers are slightly sweet in the taste but are extremely low in the calories. They also contain capsaicin that helps to speed up the metabolism by raising ones body temperature. Add bell peppers to salads, make dips or use it in the sandwiches.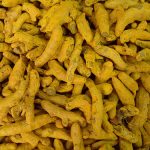 Turmeric: Also Known as 'haldi' in Hindi, this herb has the multiple health benefits including fastening weight loss process. It breaks down the fat and also prevents body from retaining fat deposits due to presence of compound curcumin in it. Add the dash of turmeric to your curries for results.
Lemon: These are high in vitamin C and can aid in the weight loss. It has fibre called pectin that helps to keep feeling full for a longer time and also helps the body to break down the fat. In order to reap its benefits, squeeze the juice of a lemon in glass of water warm and have it first thing in morning. Also add honey for more benefits.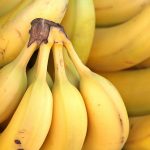 Banana: Many people shun this fruit away thinking it is high in the number of calories but banana makes for great post workout snack, helping the body regain energy instantly. If you want to speed up the weight loss process, mash ½ a banana and mix dry-roasted jeera or cumin seeds to it. Have 2 spoonful of this mixture every day.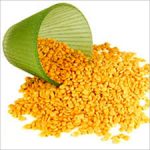 Toor dal: This lentil is very commonly found in the most Indian households. It has very few calories and is good option for the weight watchers. The dal also packs in the fibre and protein. Pair it with the brown rice to reap in all its benefits.
Honey: This golden liquid is an excellent substitute for a sugar. Add honey to the tea which has lesser calories than sugar. Also, honey helps to cut down fat and speeds up digestion process. Take spoonful of ginger juice and add honey to it. have this once every day for effective weight loss.