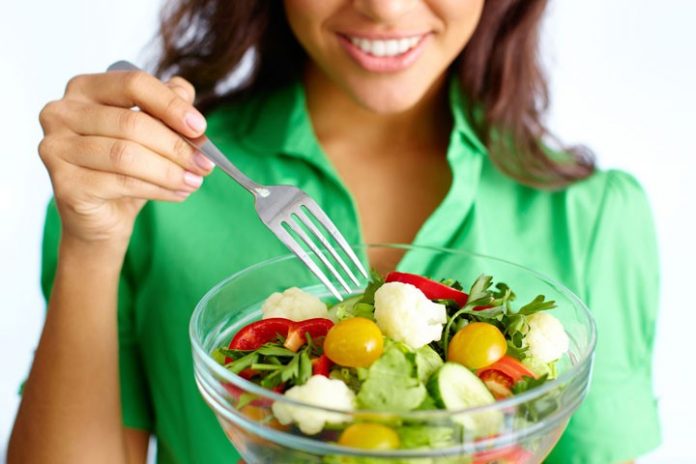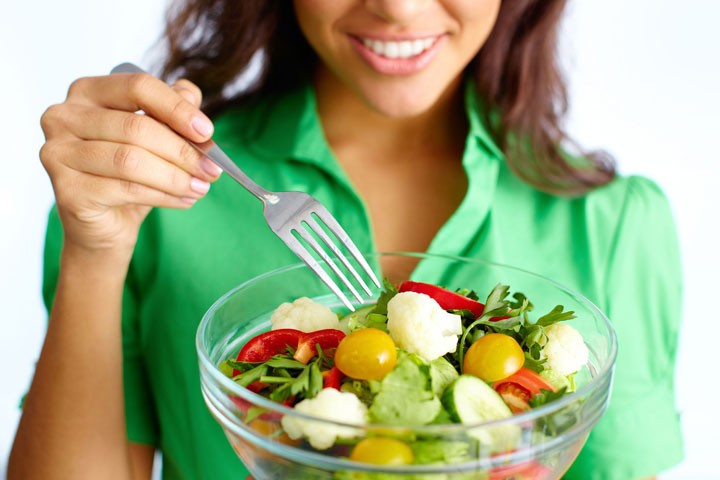 Six foods to enhance metabolism
Metabolism is process by which your body converts the food into energy. It plays key role in the weight loss. Poor eating habits can lower the metabolism rate. However, there are certain foods that can strengthen your metabolism.
The following are the Six foods to enhance metabolism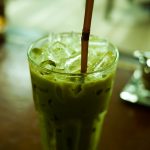 Green tea contains the several valuable components such as catechins, theobromine and saponins, which are shown to enhance the metabolism. The compound Epigallocatechin (EGCG) boosts up your metabolic rate and reduces the appetite.
Capsicum also known as shimla mirch in India contains chemical capsaicin, which is an effective metabolic booster. When we eat it, our body temporarily releases the stress hormones that speed up our metabolism.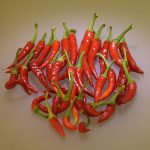 Experts say that eating chillies or mirchi can help to burn energy, hours after meal. Simply add chillies to the dishes and make sure that do not consume too many raw chillies as it may cause the problems in digestion.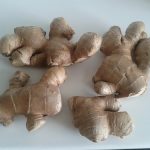 Ginger raises the body temperature, helping you expend more energy and improving the metabolism. Adding peeled or grated ginger or chopped fresh ginger to the dishes is wonderful way to boost up metabolism.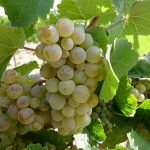 Grapefruit is source of many nutrients and phytochemicals that add to the healthy diet. It has a very low glycemic index which makes fruit help the bodys metabolism and burn an excess fat.
The fibre in the nuts helps to ease your digestive tract and hence, boost the metabolism. Just a handful of nuts as a midday snack can speed up your metabolic rate.
Six foods to enhance metabolism in your body.