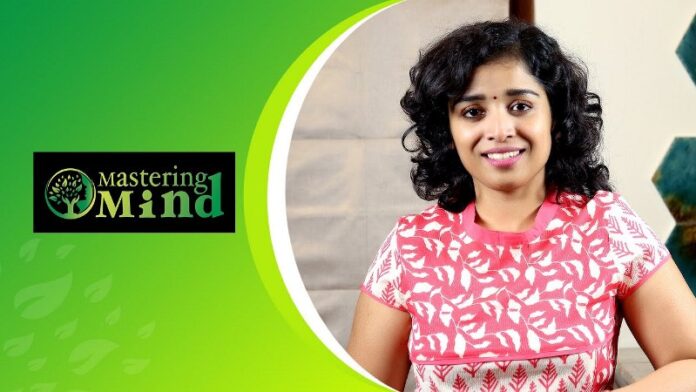 Women and Stress
In today's fast paced world women are facing more stresses than ever before at every stage of their life. How can we women manage stress better? Self help strategies for handling stresses better.
Mastering Mind -Your Psychotherapist.
By Dr. Anju Tresa Andrews
BDS, M.A. (Clinical Psychology) MSc (Counselling and Psychotherapy) Consultant Psychologist
Elite Mission Hospital, Thrissur.
And Read About,10 simple tips to manage and reduce stress levels.