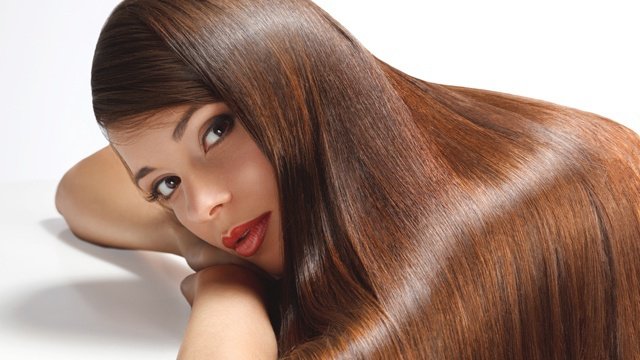 Ways To Hydrate Your Hair
#hydrate #hair #hairdamage
Dry hair slowly embraces damage. Thus, hydrating the hair should be a part of the daily ritual. Most of us seldom give notice to the dryness on the scalp but it makes the hair lifeless.
So, how to hydrate your hair? Well, if you hate oil then there are other tricks. But if you can withstand oil, the best thing to do is to massage the scalp with coconut oil every night before bed.
You can anyway wash the oil off the scalp every morning during the shower. But if you cannot tolerate the oily feeling then go through other Ways To hydrate your hair.
But make sure that diet & water consumption accompany your hair care routine as hydration should always be from inside as well as outside. Now, let us discuss further.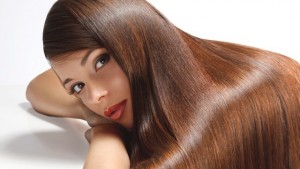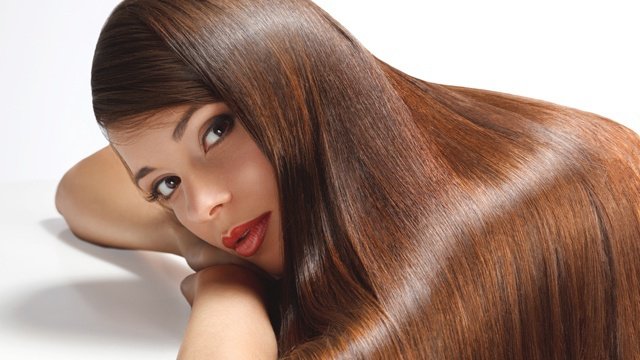 Foods
Consume foods that provide the fatty acids. Consume avocados & fish. Also, eat fresh strawberries and water melons.
Water
Drink sufficient water. This might sound easy but we lean to forget our water necessities until we feel thirsty.
Rinse Hair
Less Restrict the shampoo usage to only twice a week. Too much of head bath might drain all natural oils on scalp.
Use A Moisturising Shampoo
When you go to the supermarket, ask for a moisturising shampoo & conditioner. Such products will avoid dryness.
Avoid Dryers
Stay away from dryers & styling products. They can be too damaging for dry hair. Also, stay away from the straightening irons.
Brush Hair
Make sure that you use a soft brush to spread the natural oils all over the scalp. Do this twice- once in the morning & once in the evening.