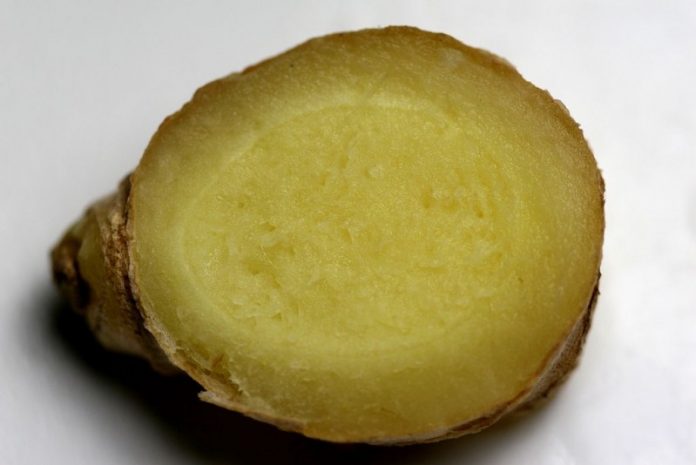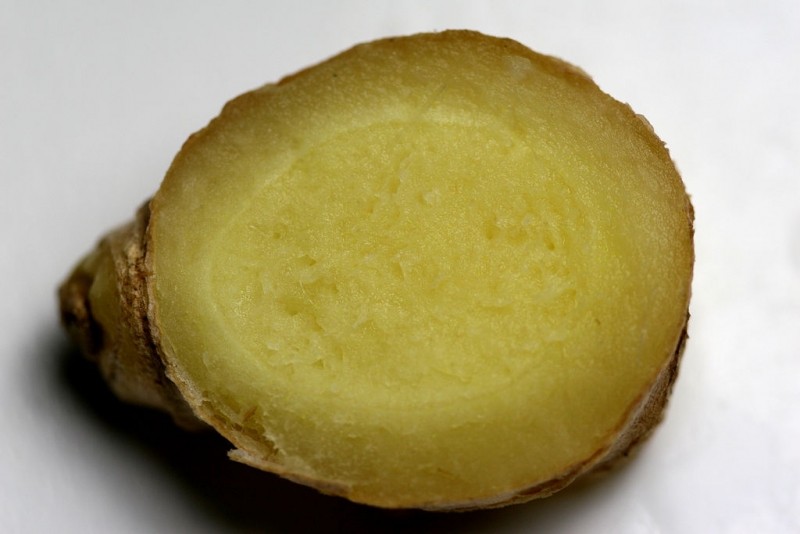 Do you know fact that you can also use ginger for beauty? Well, you must have tried ginger tea and many other dishes in which ginger is used. But using the ginger for skin care can also be beneficial.
Well, it is better to prefer natural ways to protect your skin instead of using expensive products which contain harmful chemicals. Your skin will be safer in the long run.
How you Using Ginger For Beauty ?
Skin
Ginger can certainly make the skin glow. If you wish to use it as face pack, crush some ginger to paste and add some drops of honey and rose water. Now, apply the mixture on the neck and face. After fifteen minutes, you can rinse it off. When you try this remedy consistently, you can get rid of spots on the skin.
Scrub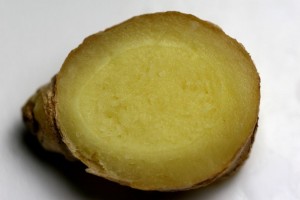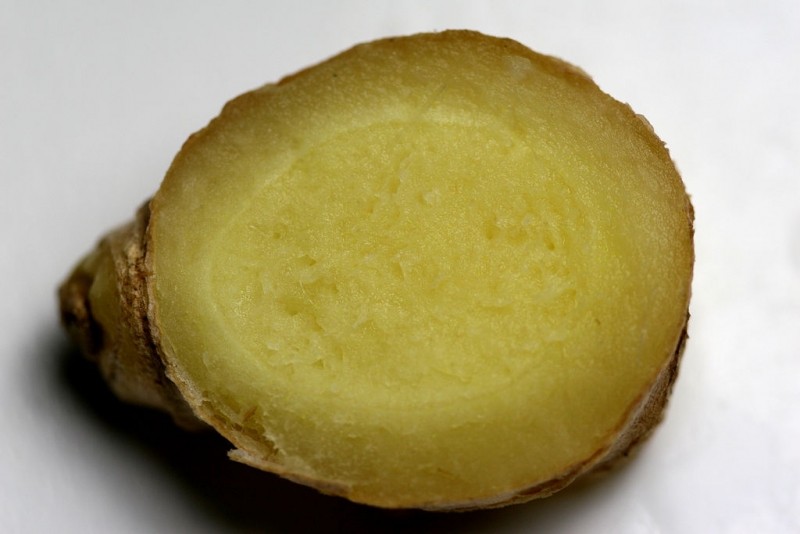 Prepare the scrub using ginger. Grate some ginger and add ½  a cup of brown sugar and a teaspoon of olive-oil. You can use the mixture as a scrub both for the lips as well as the body.
Sun Tan
Do you know the fact that lemon juice mixed with ginger paste can reduce the sun tan on your skin? To try this remedy, take some lemon juice and ginger juice in equal quantities. Take some olive oil and sugar in equal quantities and mix all the 4 ingredients in a container. Now, use the mixture as a scrub on the tanned areas of the body. Try this remedy at least twice a week to get rid of the effect of tan.
Photo credit: Foter / CC BY-SA