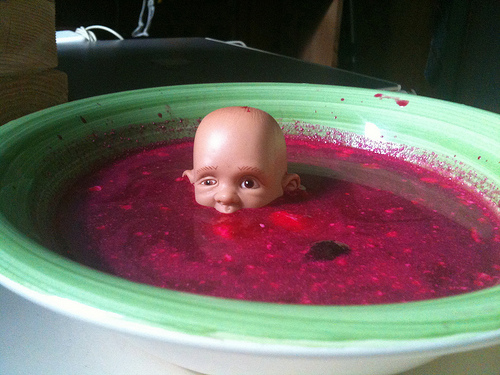 Beetroots are rich in nutrients and that is why we be inclined to use them in our salads and other dishes. But do you know the fact that beetroots are good for the skincare too? Well, skin care with beetroot is also inexpensive.
Some of the people use it to get rid of acne and certain types of spots of the skin. Some say that it is also a good solution for the dandruff. So, let us discuss about the skin care with beetroot.
Skin Care With Beetroot
Glowing Skin
You can use beetroot juice for the skin care. Grind a beet root and add some cream to it. Mix it well and apply the same to your face. After it dries, rinse your face with water. Your skin looks fresh and clean.
Toner
Cut a beet root into the small pieces. Chop some cabbage. Now, place them in a mixer and add some water. Blend them and pour the liquid in ice-cube container-tray of the refrigerator. Whenever your skin require a refreshing experience, you can use the ice cubes on your face. Using the beetroot juice for glowing skin is easy.
Nourishment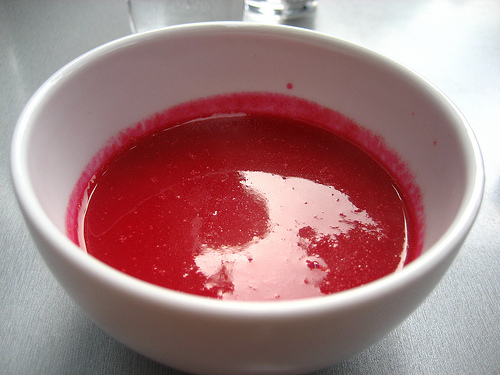 How to get the fair skin with beetroot? Well, beet root also works from inside. Sources say that the beet root can purify the blood. It is good to consume a glass of beetroot juice mixed with the juice of carrots. Drinking this juice when you are weak would help you recover faster. It also helps your skin to nourish.
Hair
Do you know the fact that some of the people use beetroot on their hair? Well, you can juice a beetroot first and mix henna powder in it. Apply the mixture on the hair in places where you want highlights. After a couple of hours, rinse your hair.
Photo credit: adactio / Foter / CC BY