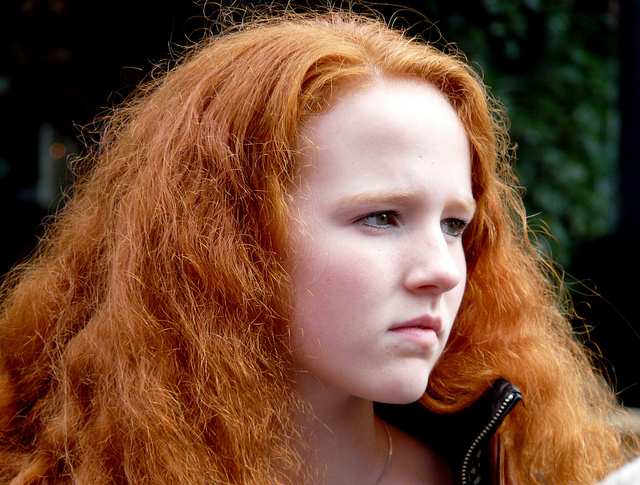 No makeup and accessories can make you look beautiful if your skin loses its natural brightness and becomes pale skin. Fair or dusky skin comes due to the heredity. Whatever the skin colour is, your final goal is to keep it healthy and bright.
So you require proper beauty tips for pale skin. Homemade and Beauty tips to brighten pale skin can regain the lost glow of your skin. Let us see which beauty tips for pale skin are helpful to you-
Rose Water Face Pack
Rose water is very helpful to get back to the skin glow for usually to dry skin. Whatever face pack you make besan, flour, yogurt and rose water, add few drops of rose water. Use two days a week and see how you get back the natural colour.
Orange Peel & Yogurt
Benefits of yogurt or curd for your absolute health are outstanding. Make a pack with yogurt or curd and powder of dried orange peel. You can dab this pack on section which remain open in the sun for the long time.
Lemon Juice, Milk & Honey
Beauty Tips to brighten pale skin include of your kitchen ingredients. Mix milk and honey and add few drops of lemon juice. Mix it well and apply on the face and body parts. This pack can be used daily for better result.
Tomato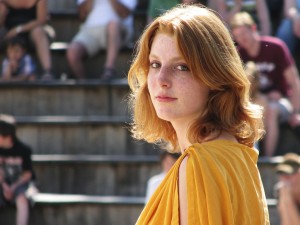 As Scrubber Skin looks pale due to the deposits of dead cells and grime on the upper section. You require to remove these daily. Tomato is a very good friend to help you to get rid of those. Rub slices of tomato on the face, neck and hands and wash thoroughly.
Sandalwood Pack
This beauty tip for pale skin is in survival from long age. Make paste of the sandalwood and add besan and raw milk in it. You can also add a teaspoon turmeric powder to make it antiseptic. Apply on the wet face.
Papaya Pack
Beauty Tips to brighten pale skin includes this one too. Not the ripe one, but take raw papaya for positive result. Make paste of it and apply on face and neck. Wait for 15 minutes and rinse well.
Photo credit: hans s / Foter / CC BY-ND