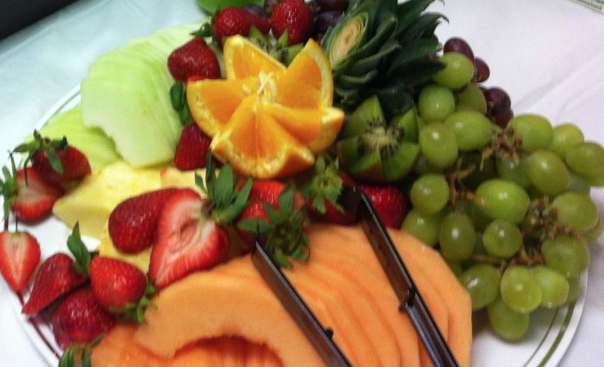 Top 7 Healthy Snacks To Fill Hunger
#healthysnacks #fillhunger #snacks #nutrient
The word 'snacks' itself became an unhealthy one because people consider it as the major reason for health problems. But, know that snacks may become unhealthy only if you are going for wrong choices. There are lot of opts for snacks that can actually improves your health.
Snacks are a predictable part of our food habit & it can be incorporated at any time of the day. Since it comes in between the main meals, it is always considered as an extra supply of calorie. In present lifestyle, when people are working around the clock, snacks are the only option to get immediate energy.
There are many studies that have proven that unhealthy snacks can affect the health. If you are choosing for healthy snacks, it might be the best tip to reduce the intake of the main food calorie. At the same time, you might get sufficient nutrients also.
Remember to select the snacks only after considering the health status. If you are looking for free healthy snacks to fill hunger, you can get a good list of items from here. Eat healthy snacks for better health. Here are Top 7 Healthy Snacks To Fill Hunger.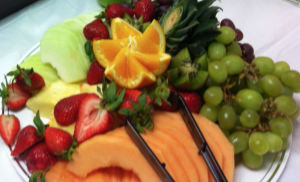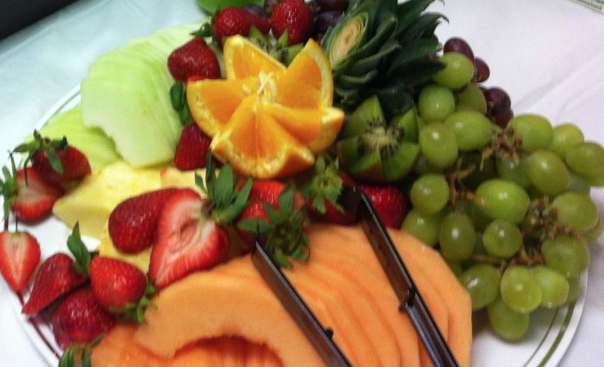 Fresh Fruits
This is one among fault free healthy snacks to fill hunger. This may provide you all necessary nutrients & at the same time, it is a tasty snacks choice.
Pistachio
Pistachio is a rich source of monounsaturated fat, protein, fiber & vitamins. This may provide you with sufficient calorie to stay active. Avoid salted version.
Almonds
If you are trying to cut down the main meal as a part of the weight loss regime, almonds might be a good choice. Almonds are packed with the energy & nutrients.
Dried Plums
Those who eat dried plums might feel full stomach than those who have same calories of low fat cookies. This makes plums one among fault free healthy snacks to fill hunger.
Grapes
Grapes are magnificent choice for healthy snacks. This is nutritive & may help in controlling surplus weight. You can also go for dried grapes, the raisins.
Cashew
There is the argument about the chances of improved cholesterol by taking cashew nuts. But, many researches says that cashew is good for the health if taken in restraint.
Dark chocolate
Dark chocolates; the one with 60 percent or more cocoa. The antioxidants in dark chocolate can lessen the risk of heart diseases to a great degree.