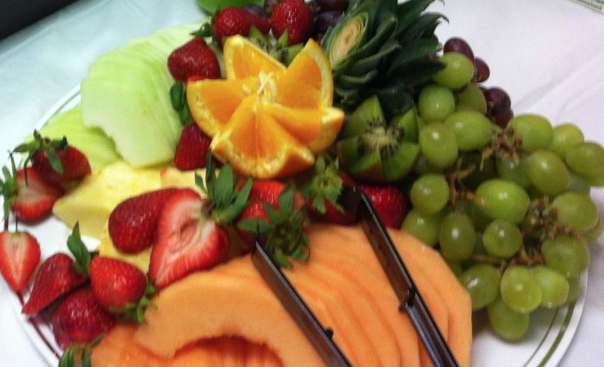 Top 7 Healthy Snacks To Fill Hunger #healthysnacks #fillhunger #snacks #nutrient The word 'snacks' itself became an unhealthy one because people consider it as the major reason for health...
Read more »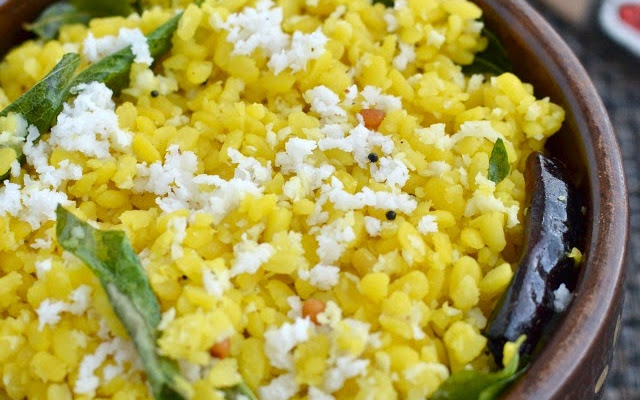 Moongdal Sundal Today, I prepared Moongdal Sundal, which is very healthy & easy to prepare snack. Unlike other varieties of lentils , moong dal gets cooked very easily, so...
Read more »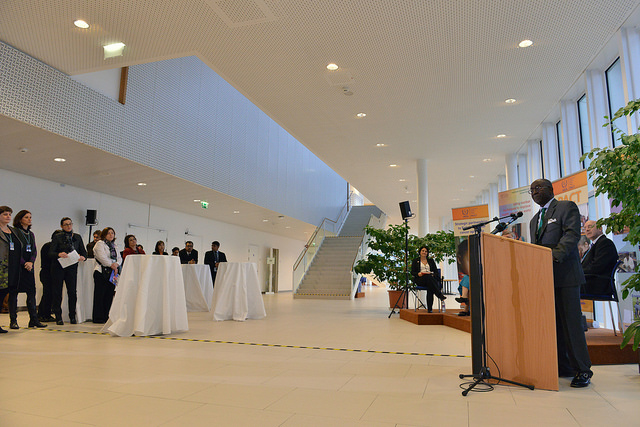 Like smoking, eating meat also boosts the risk of heart disease and cancer, says 'People for the Ethical Treatment of Animals' (PETA). As part of its movement to create...
Read more »