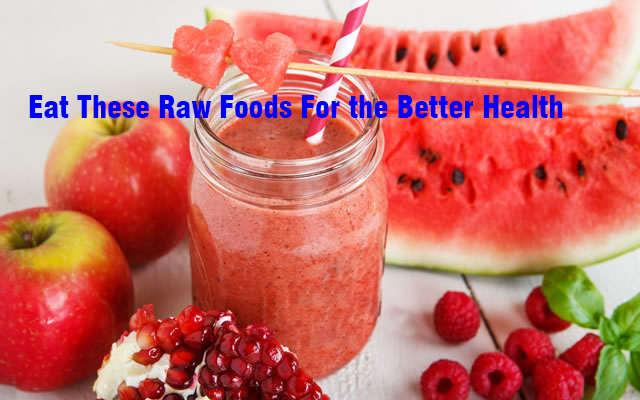 Eat These Raw Foods For the Better Health #eattheserawfoods #rawfoodsforthebetterhealth #betterhealth #foodsforbetterhealth Raw foods should be on your daily list. Eating some of these natural foods are necessarily good...
Read more »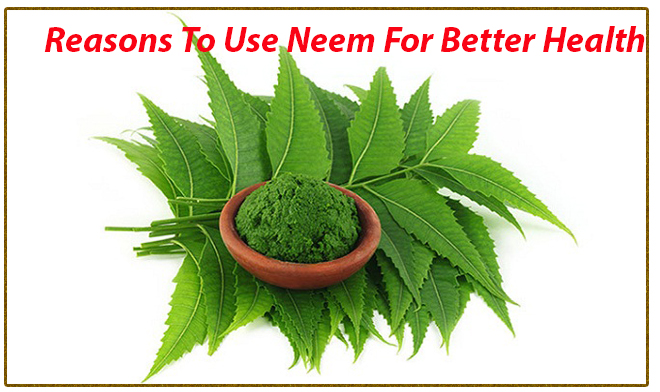 Reasons To Use Neem For Better Health #neemforbetterhealth #neem #acne #reasonstouseneem The word neem makes one think of the beauty gains of using neem. But when we get into...
Read more »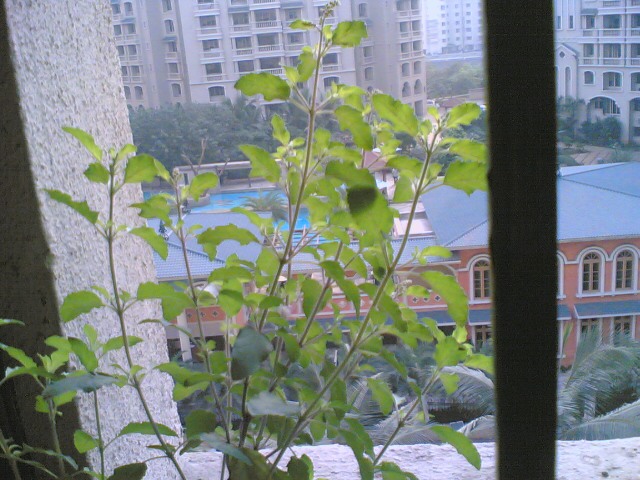 One Tulsi Leaf A Day for Better Health #tulsi #leaf #health #healthtip Tulsi leaf is mother & queen of herbs. This little leaf can guard one against any disease...
Read more »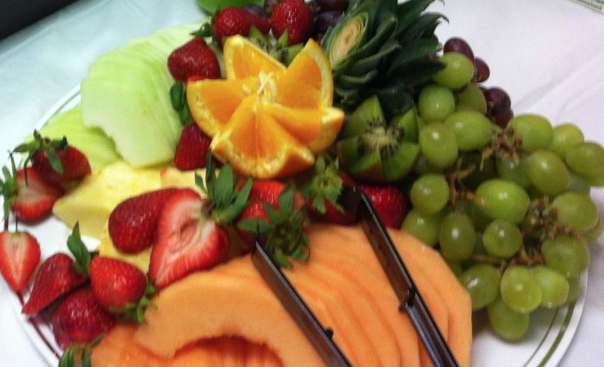 Top 7 Healthy Snacks To Fill Hunger #healthysnacks #fillhunger #snacks #nutrient The word 'snacks' itself became an unhealthy one because people consider it as the major reason for health...
Read more »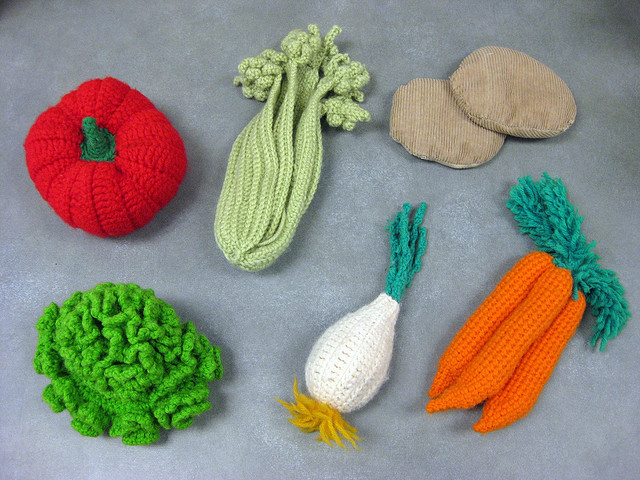 Top 10 Nutritious Vegetables For Better Health #nutritious #vegetables #betterhealth There are many health benefits of the vegetables like cauliflower, cabbage, kale, turnip, broccoli, brussels, rutabaga, and bok choy....
Read more »