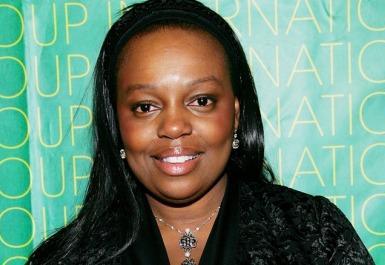 Here are the world's Top 5 international makeup artists who are identified for their participation in creating beauty through cosmetics.In the world today, fashion is not only limited to celebrities or page 3 glitterati. Nowadays, anyone with a sense of style and "what looks good" has a choice of options to choose from. One trend that has really caught up is to wear the look of your favorite celebrity. However, you can not really complete a set without the perfect makeup!
Every celebrity has a favorite makeup artist who they rely on whether it's a photo shoot or for a celebrity look. One can easily say that most of these celebrities would not have the glow and beauty, they are admired for if it was not for the best makeup artists! Although you may not have access to these makeup artists yourself, it is, however, worthwhile to know who are all involved in these magnificent images that we see and drool.
Top 5 International Makeup Artists Images:
Richard Taylor: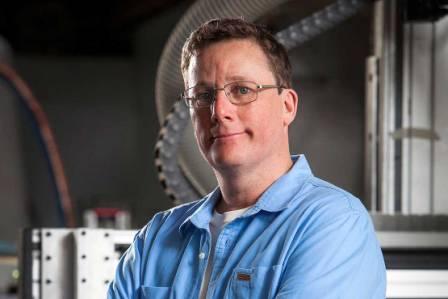 image: google search
He is one of the best-known makeup artists in Hollywood. Winner of 5 Oscars, 4 BAFTA, and many other prestigious awards, Richard Taylor is co-founder and co-director of the Weta companies of Wellington. You can recognize his name because of his fantastic work on the Lord of the Rings.
Pat McGrath: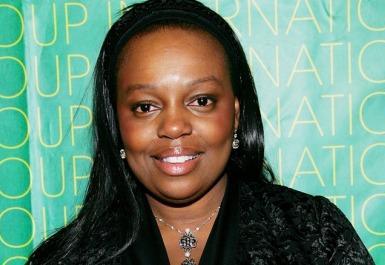 image: google search
She named one of the most prominent makeup artists in the world by international magazine Vogue. That's saying something about it! Pat McGrath has worked with celebrities like Jennifer Lopez, Jennifer Aniston, and Madonna, to name a few. She is currently the Director of Creative Design for Global Cosmetics at Procter & Gamble.
[Also Read: Indian Bridal Sarees Looks]
Billy B Makeup Artist: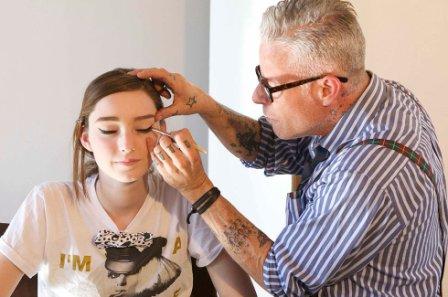 image: google search
He is the make-up consultant for the cosmetic giant L'Oréal Paris. He has worked with international fashion and beauty magazines like Elle, Harper's Bazaar and Vanity Fair. His creativity and his flair make him one of the most successful makeup artists of today.
 Bobbi Brown:
                                                                image: google search
Hers is a well-known name in the world of fashion and make-up! Bobbi Brown is one of the best-known makeup artists in the world. She is the general manager of her cosmetics business, Bobbi Brown Cosmetics and beauty editor The Today Show.
Laura Mercier: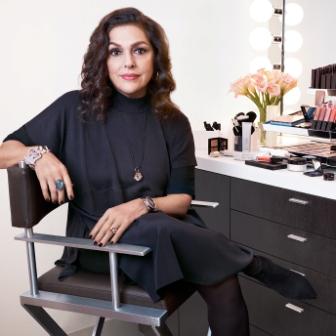 image: google search
Have you heard of Laura Mercier Cosmetics, body and bath, skin care and perfume? Well, Laura Mercier is none other than her inventor. Celebrities such as Juliette Binoche, Julia Roberts, and Sarah Jessica Parker only looking at her for makeup. Apart from doll up celebrities, it helps to cover drawings and editorial shoots for some of the most popular magazines in the world.
The list of above all celebrities are in Top 5 position in international makeup. Still, some other people are there who are recognized for their contribution in creating beauty.