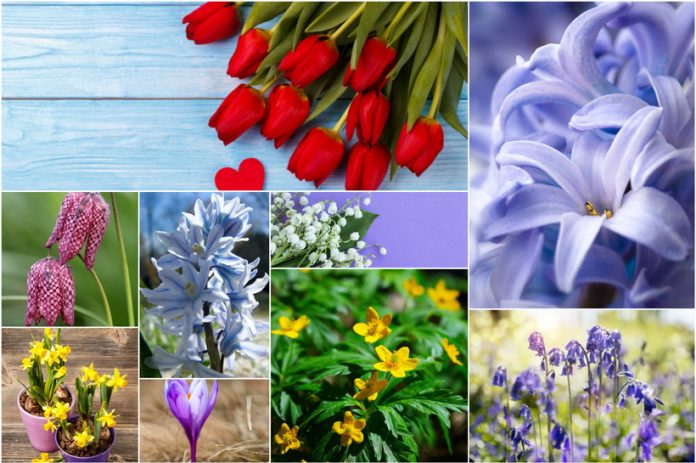 Spring bulbs do bring forth new tidings from the dark winters one had to face bravely, and it is indeed wonderful to see beautiful flowers all around you. One's garden will look at its best with gorgeous flowers of all colors and hues. It will indeed be a spectacular scene and is worth spending precious moments looking at such scenic beauty.
One must also know when one should actually plant spring bulbs. The best time to do so is i.e. planting spring bulbs, corms and tubers in borders and containers are sometime between October and December, before the coldest winter weather sets in. The rule to be followed is that the most of the bulbs should be planted at least 3 times their given depth, but there are of course few exceptions so it is better to check the planting mode before venturing to do so.
Here some spring bulbs to choose from: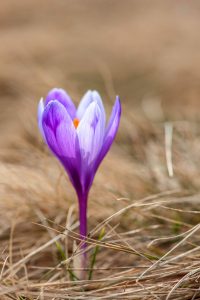 1. Crocus
These are jewel-like crocus type of flowers that look very gorgeous when planted in large rather naturalized swathes throughout the lawns and rockeries. One must try crocus cancellations, which is an unusual and very sought-after variety belonging to Turkey and has delicate-looking blooms.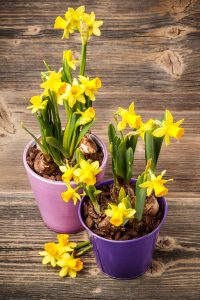 2. Daffodil
This is a well appreciated and admired genus and is very cheery as a spring bulb, with frilly trumpeted blooms cum bright colors. One does come across scented daffodils as well.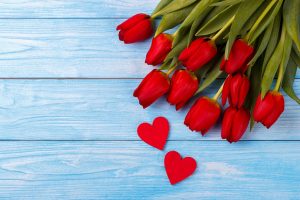 3. Tulip
It comes in several shapes as well as colors. They are quite a treat and one can decorate one's home with them. Simply very gorgeous looking flowers indeed. The colors are simply stunning.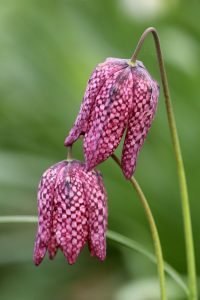 4. Snakes Head Fritillary
One can recognize them by their snakes-skin markings and Fritillaria meleagris are best grown in damp areas such as meadow-like grass. It is the UK, but it is now protected and hardly seen in the wild. One can plant it in one's garden.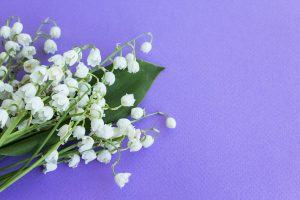 5. Lily of the Valley
It is famous for its perfumed aroma and looks beautiful as sprayed elegant white flowers. It forms a lush looking green carpet of attractive foliage. It serves as a good ground cover for a damp and shady spot. The foliage looks even more gorgeous with droplets of raindrops upon them during spring showers.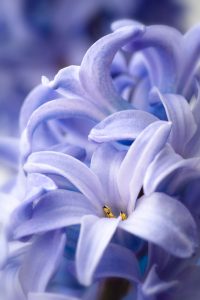 6. Hyacinth
The powerful fragrance of the Hyacinth is not to everyone's liking, but they are indeed superb to look at. They are useful for outdoor cultivation.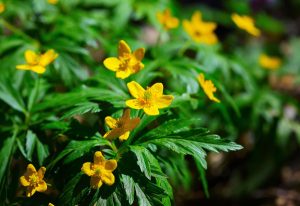 7. Winter aconite
Although it is called winter aconite flowers it does attract bees and other rather beneficial pollinating insects to one's garden. The flowers form a delightful golden carpet.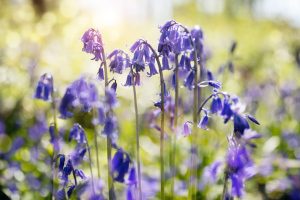 8. Bluebell
These bluebells are very magical to look at during spring time. They grow in damp and shady areas but can cope up with drought conditions.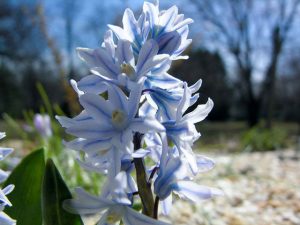 9. Puschkinia
They come in an extraordinary shade of blue. They usually bake in the sun throughout the summer. They look very pretty as an underplanting beneath Silver Birch trees.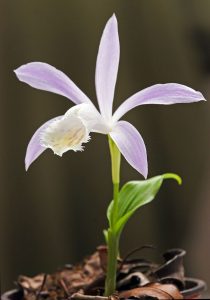 10. Pleione
This can be grown on a windowsill or even in a sheltered border outside. It is very easy to grow and every year these beautiful blooms keep coming.
Springtime is a moment of pleasure and one looks forward to the beautiful display of flowers everywhere. The dry summer may be ahead and one can relish every moment of this springtime to be cherished all throughout the year. The neighbors, as well as your garden, simply look gorgeous during springtime.