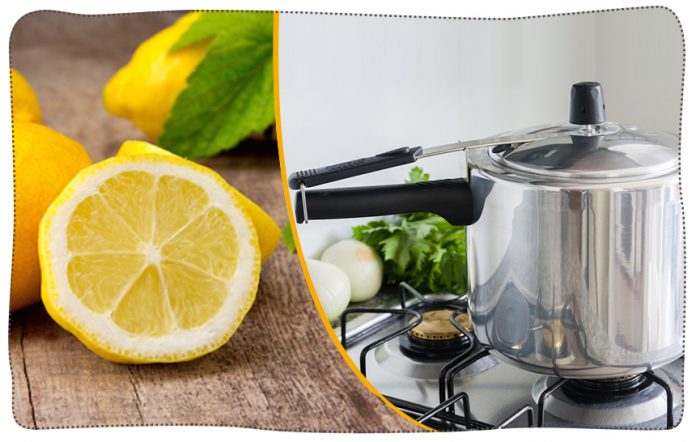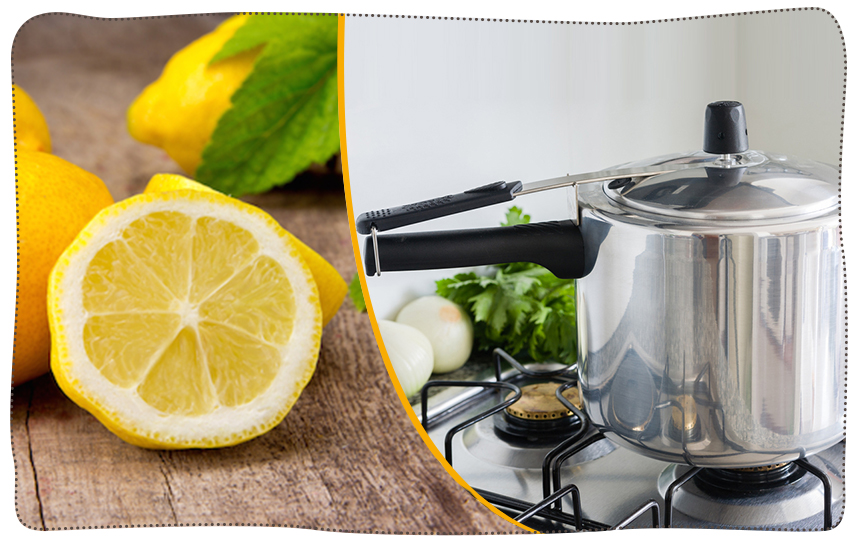 Tips To Clean Your Home With Lemon
#cleanhomewithlemon #tipstocleanhome #waystocleanhome #home
One of the ingredients that are present in every home is the lemon. This acidic fruit is one of the many belts you can use to clean the entire home. To get started, all you want to do is get rid of those chemically based products lying around in the home.
These harmful products should not regularly have used as it contains properties that could harm your lungs and skin. Experts state that lemon & vinegar are two components you should use in your home. It can have used as a cleansing agent since both of them are highly effective when it comes to removing stubborn stains & also getting rid of those pungent odours.
So, what are you waiting? Take the look at how you can tips to clean your home with lemon, it will surprise you: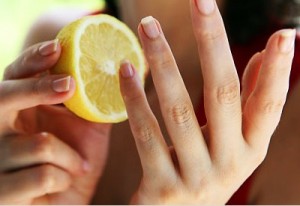 Use Lemon For Window Pane:
Remove the juice of one full lemon into a mug of baking soda & water solution. Dip a cotton cloth in this solution and clean the window panes. This solution will leave your glasses sparkling clear & bright.
Use Lemon For Kitchen Sink:
Kitchen sinks too can be cleaned with the help of lemon juice. Cut two lemons in half and gently sprinkle the juice over the kitchen sink. Now throw a little rock salt into the sink and using a toothbrush clean the sink. Rinse the sink with warm water.
Use Lemon For Toilet Seat:
Toilet seats usually discolour after a particular period. To get the colour back to its original form, squeeze the juice of the lemon up the seat. Now sprinkle baking soda over the seat & wipe it clean with cotton. Follow this simple process twice in a week to keep your toilet seat clean.
Use Lemon For Utensils:
If you're a non-vegetarian, you can try out this simple remedy to cleanse your home with lemon. After you have washed the utensils with water and soap, pour 5 ml of vinegar in the utensil & the juice of one lemon too. Using your hands, massage the liquid around the utensil & after 5 minutes, rinse the utensil with the warm water. This cleaning tip will not only eliminate odour but also get rid of the stains.
Use Lemon For Floor Cleaning:
Lemon is the best component you can use on the floor to give it a perfect shine. Squeeze lemon juice on the floor & mop it with the wet cloth. After 10 minutes, clean the floor with the vinegar, water & salt solution. Follow this tip if you have the crawling baby at home.
Use these Tips To Clean Your Home With Lemon and enjoy with neat and hygiene home and improve your health conditions. Stay healthy for long years!!!
Photo credit : Google search