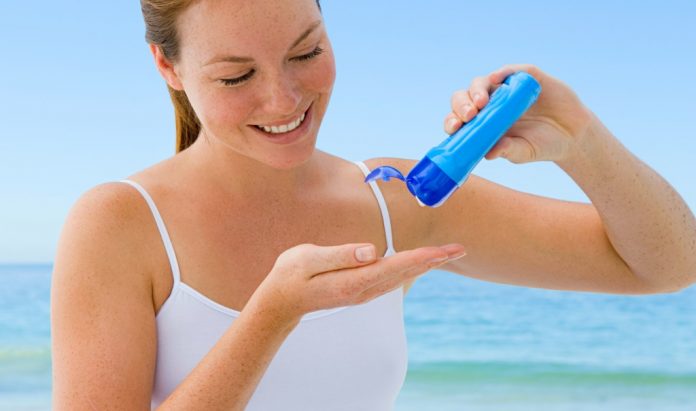 Along with annoying tan, sweat and sultriness, summers can cause a handful of health problems if one doesn't take proper care. Most common being dehydration and sunstroke, other problems caused by harsh summer heat are discussed along with tips to handle the same, below.
Make sure you follow these tips to Prevent and Handling Most Common Summer Problems
Avoid Harsh Sun To Avoid Sunburns
Dizziness Due To Dehydration
Summer Heat Rashes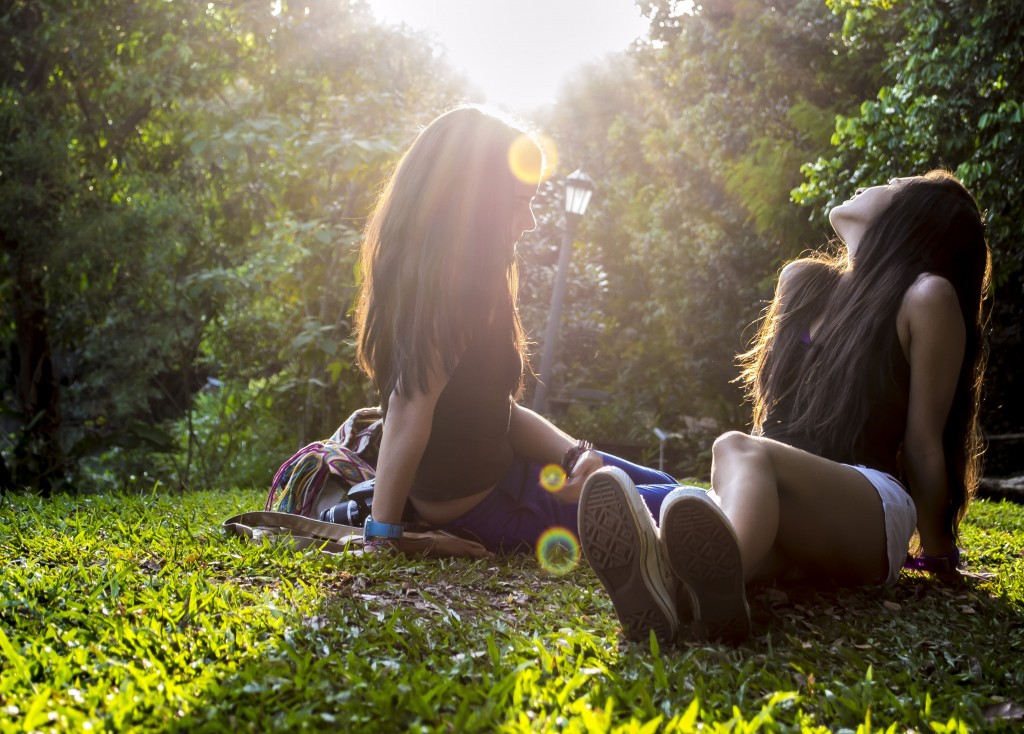 Heat Blisters
Dry, Rough and Frizzy Hair
As the saying goes, "Prevention is better than cure"; taking precautionary measures is far better than employing healing tips later. Follow the above given tips for handling most common summer problems. You do have an obligation to do your part to save yourself from ill effects of this summers' heat and enjoy an overall good health for a happy life. So, act on it and stay healthy and protected.
The above are the tips to Prevent and Handling Most Common Summer Problems