Salads are part of one's meal and they are also taken when one is on diet. A tasty meal includes delicious salad preparations with all its dressing. Inviting guests...
Read more »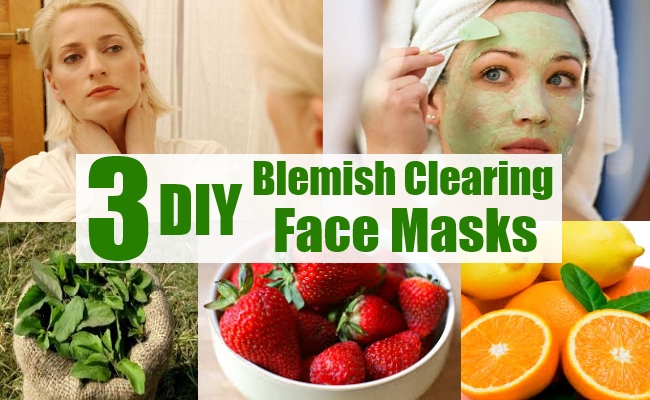 Homemade Masks for Clearing Blemishes #blemishes #masks #cucumber #facepacks #beautytips There are a variety of ingredients, which can be used, so take care to decide anything suits the skin...
Read more »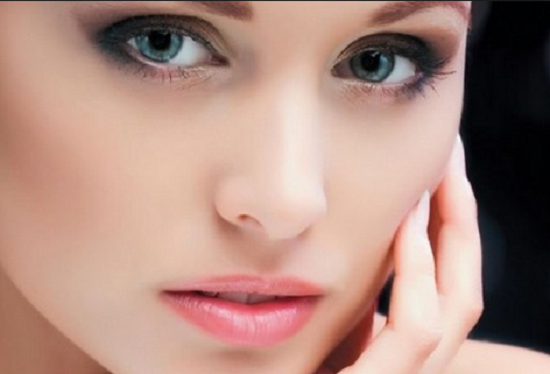 Natural Face Packs To Beautify Your Skin #skin #natural #facepacks #beautytips Having clear & beautiful skin is every woman's dream. In todays busy schedules, polluted environment & harsh rays...
Read more »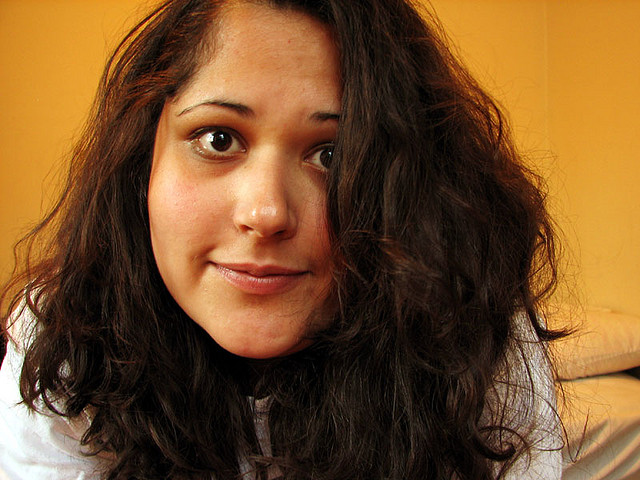 Ladies with the dry hair always face problem with frizzy or curly hair that is difficult to tame. Effective Homemade Conditioners For Dry Hair. The best solution is to apply...
Read more »