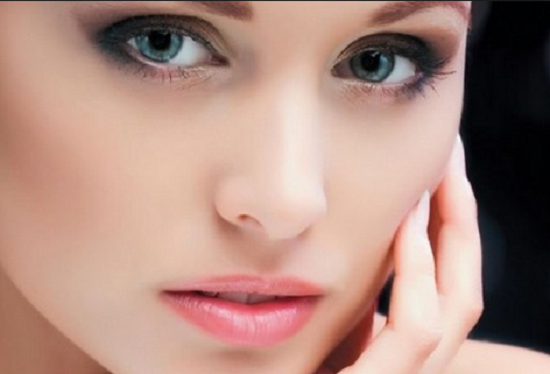 Natural Face Packs To Beautify Your Skin
#skin #natural #facepacks #beautytips
Having clear & beautiful skin is every woman's dream. In todays busy schedules, polluted environment & harsh rays of the sun it becomes very hard to maintain the healthy & clear skin.
Pimples, blemishes, spots, tanning & other factors stop us from having that clear flawless skin we always have looked forward to.
Using the chemical products on the skin do more harm than good in long run. Luckily, there are some homemade natural face pack to beautify your skin for immediate glow & fairness available in the kitchen.
These face packs are natural, safe and effectual. There is no requiring to spend huge bucks in the parlours to beautify the face when you can find all the remedies in the home.
Here are some natural home made face packs that will remove tan & all spots from your skin.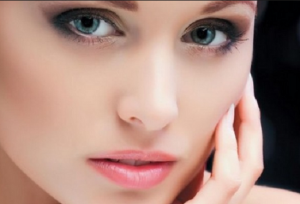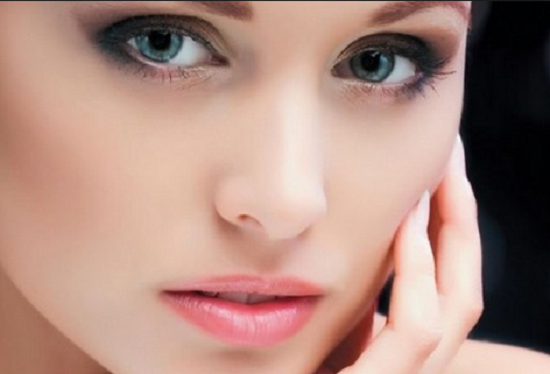 Banana And Almond Oil Pack
Mash the ripe banana in a blender or simply using the hands. Mix some almond oil to make the paste. Apply on the skin & keep it for 15 minutes. Rinse with luke warm water. This is the best deep beneficial face pack for the dry skin that also helps in lightening the dark circles, protects the skin against the harmful UV rays of the sun and enhances the blood circulation throughout the skin.
Honey and milk
Mix 1tbsp both of honey & milk in a glass bowl and apply on the clean face. Massage for two minutes in soft, circular motion. Leave it on the face for 15 – 20 minutes and rinse off thoroughly with the water. Mixing honey with pure milk is the best face pack for the glowing skin. Honey, being an wonderful natural antibacterial agent acts as a perfect natural remedy for acne & pimples. Its capacity to keep moisture in the skin cells helps in moisturizing extreme dry skin and adding a natural glow to it. Raw milk is an excellent skin cleanser that helps in getting better facial appearance.
Turmeric Powder And Plain Yogurt Face Pack
Mix ½  teaspoon turmeric powder in 1 tbsp plain yogurt. Apply it on the face & leave for 15 minutes. Wash thoroughly with water. Turmeric cleanses & yogurt moisturizes the skin. This is one of the best natural face pack for the fairness.
Potato pulp and lemon pack
Peel & grate the 1 small potatoes to turn it into smooth pulp. Squeeze out juice of 1 lemon & add it to the potato pulp, mix well and apply on clean face. Keep it for 20 minutes and rinse off with water. This face pack is used for skin lightening, removing blemishes and enhancing the skin health. Lemon juice in face pack acts as a natural bleaching agent. It helps in cleansing the skin, removing dead cells and impurities and getting rid of suntan effectively.