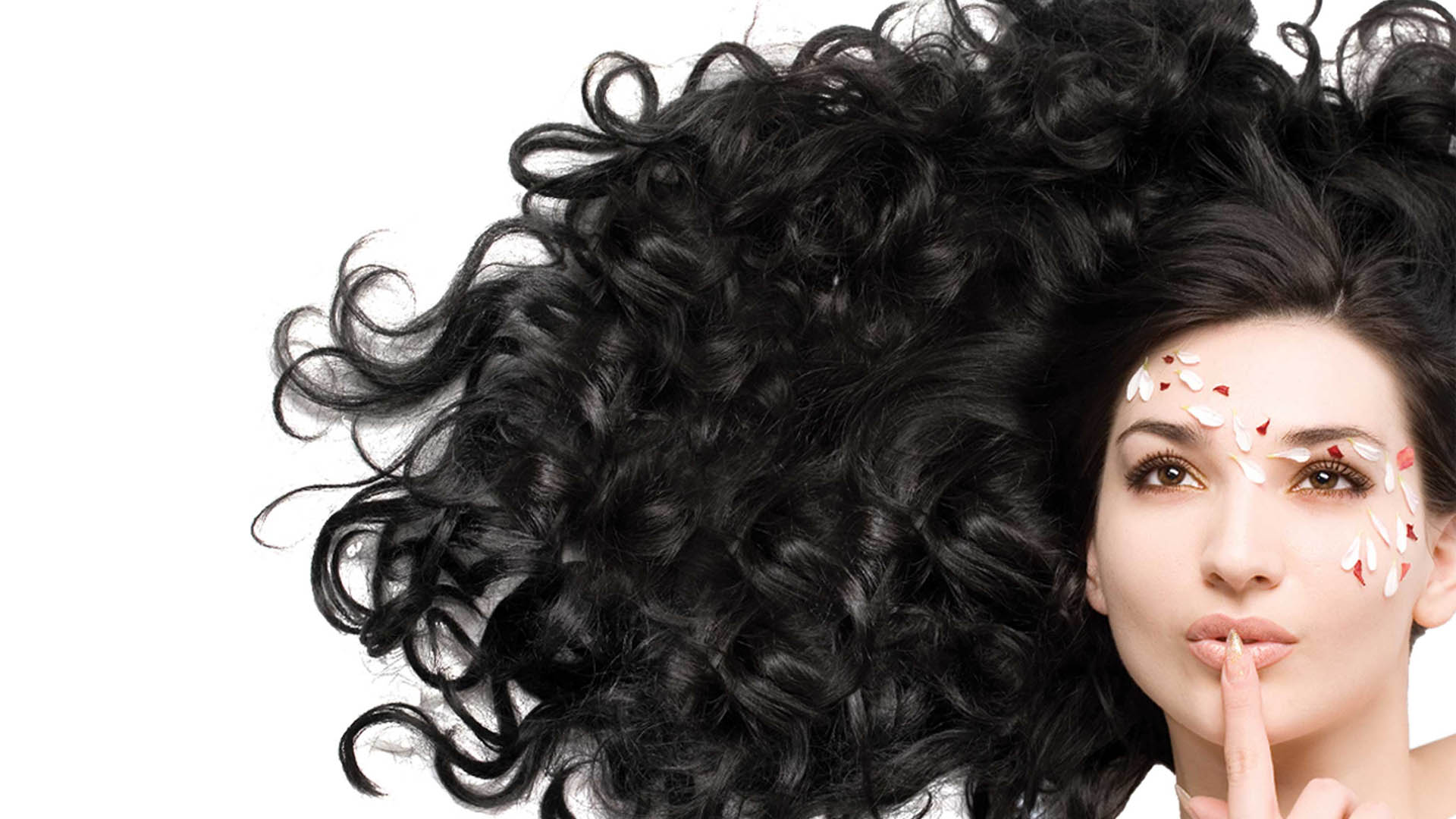 8 Hair Care Myths And Facts Most of us believe in many of the hair myths. Most of us are normally worried about common hair problems like dandruff, hair...
Read more »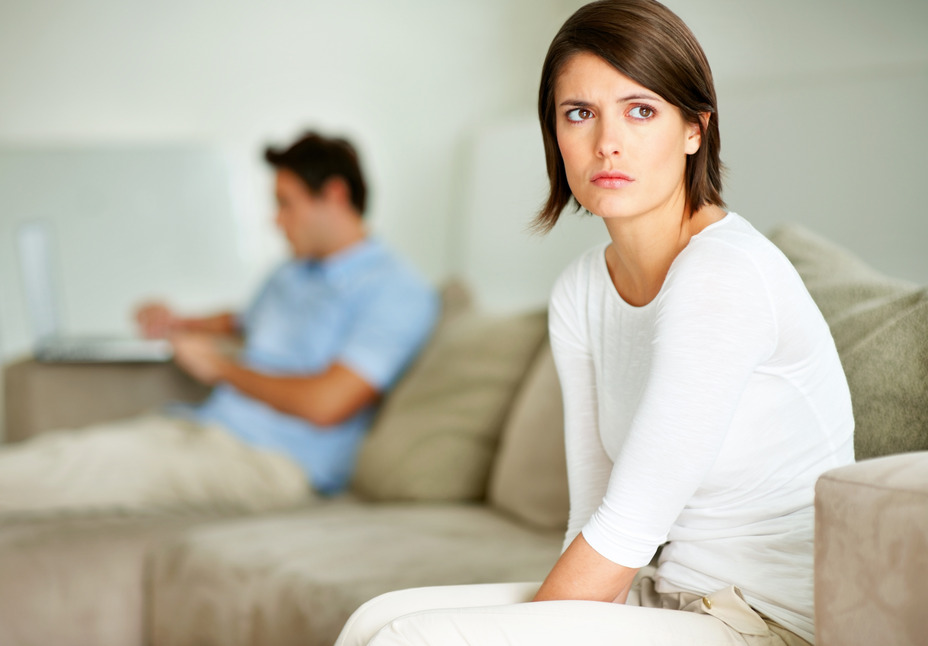 4 Things That Upset Women If you are in a relationship, sometimes you go clueless about why women get upset. There are many reasons for that. If you are...
Read more »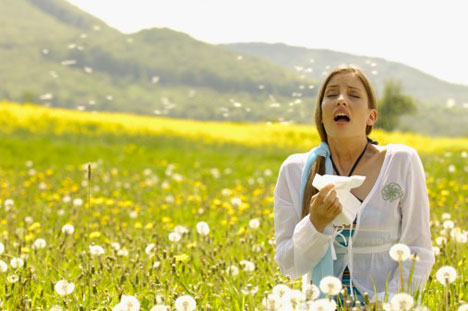 6 Facts About Allergies Allergy, The word is sufficient to scare you. Every year at the certain time, you get frustration or itching on the skin. Might be you...
Read more »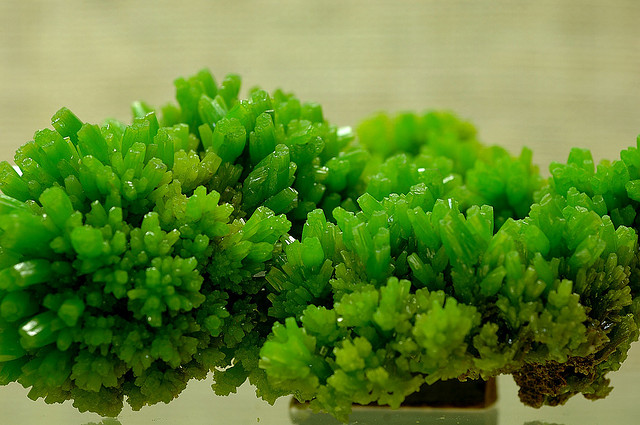 We all take vitamin and mineral supplement either on advice of a physician or by ourselves. They are required by our body to perform various functions and their can...
Read more »