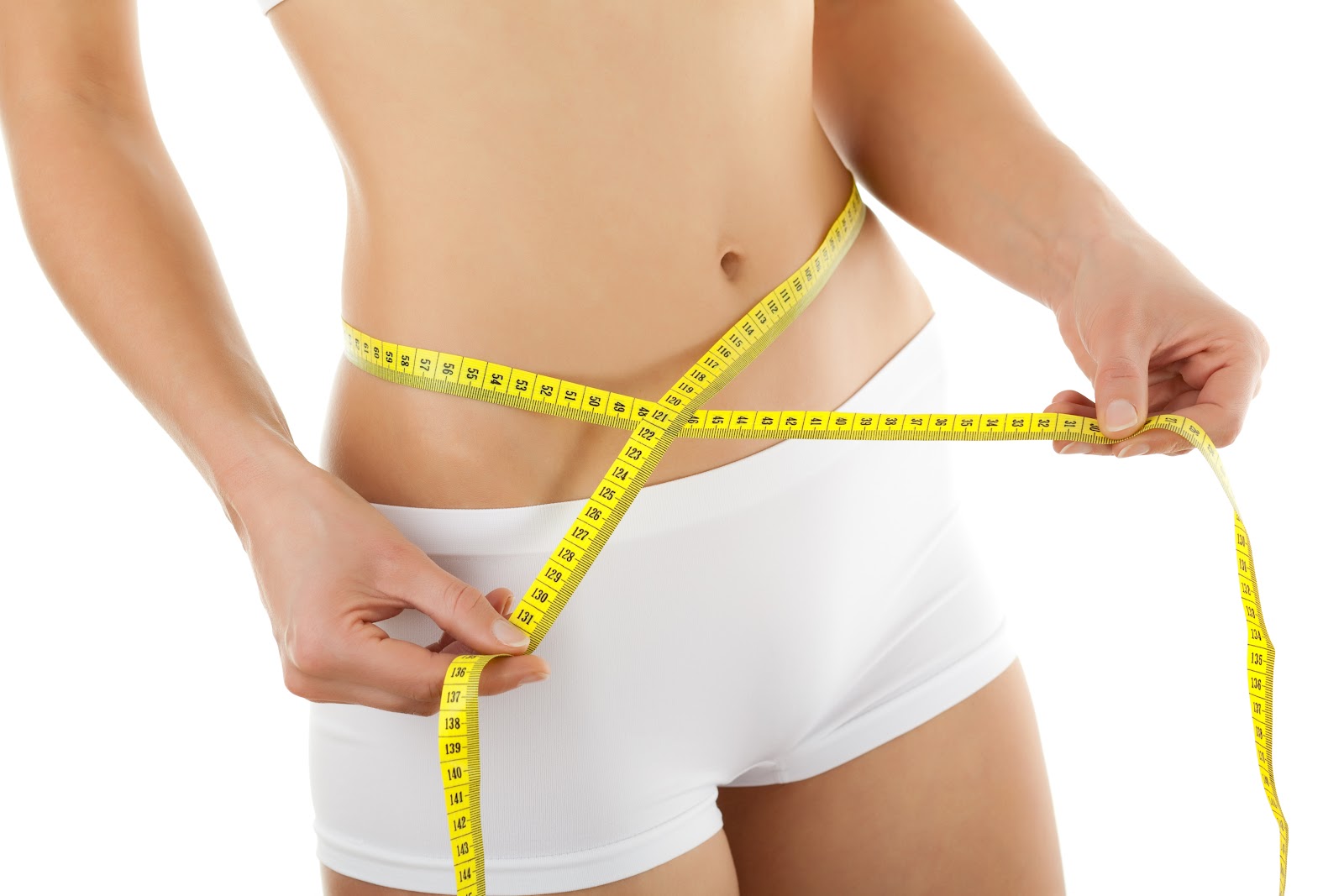 Most of us are not aware of the fact that there would be slight weight gain in summer. Actually, we generally spend our summer days active by hiking, biking...
Read more »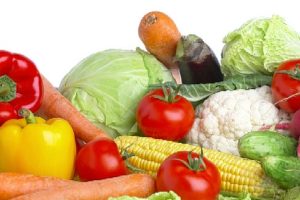 Arrhythmia is the common name for all kinds of conditions that result in heartbeats that are out of time or irregular. They can sometimes be painful of uncomfortable and...
Read more »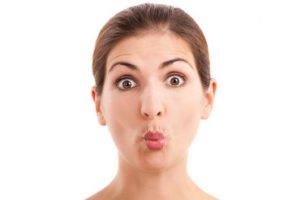 Are you unhappy with the 'baby-faced' image? Need your face to get slim & look sculpted? All you want to do is practice yoga exercises daily. Yes, yoga can...
Read more »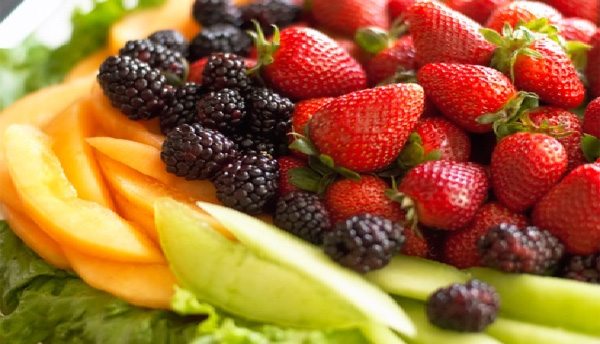 5 Foods Not To Eat Before Workout #foodstoavoidbeforeworkouts #exercise #weightlose #fitnesstips Baffled about what to eat & what not to eat before and after the workout? You cannot exercise...
Read more »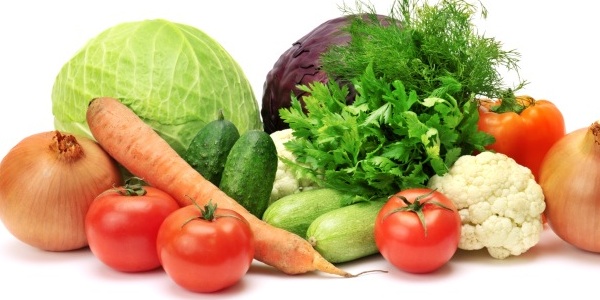 Improve #Health Without #Exercise And #Diet Every now & then we hear from our near and dear about the do's and dont's about health. Our doctors say eat healthy...
Read more »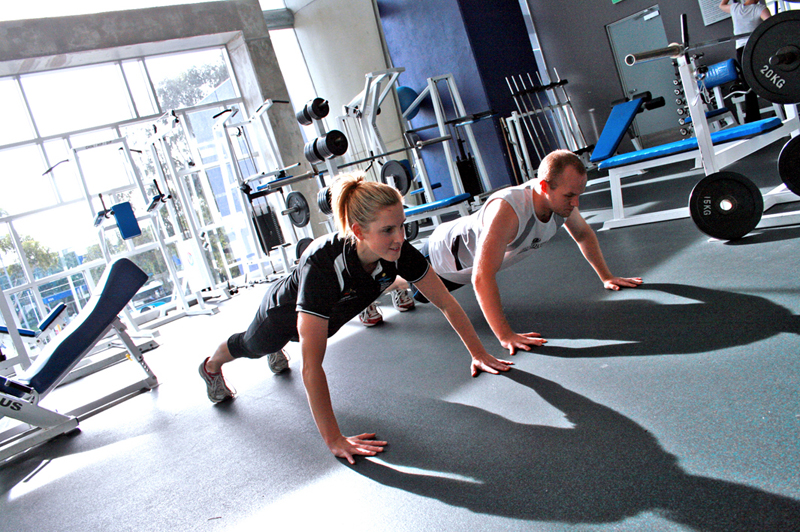 Is yoga better than gym? Is yoga better than gym? To begin with, it is not really fair to compare one thing with the other as every form of...
Read more »