Scratching the skin when the itchy feeling becomes appealing may offer strange satisfaction and a feeling of relief, but when this relief is temporary and you constantly keep feeling...
Read more »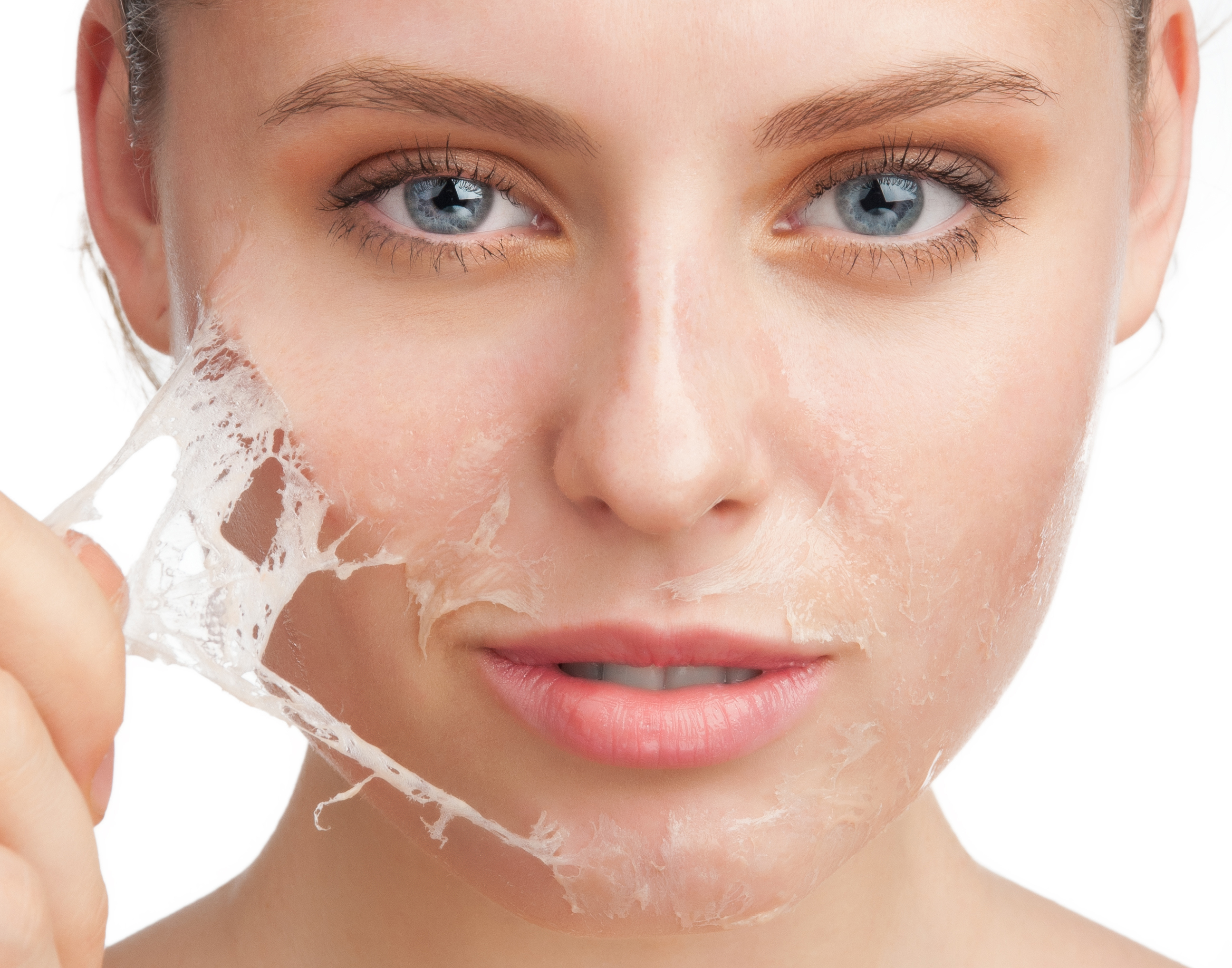 Having the dry skin in this summer can be the relief from quandary and pains of oily skin. There are few things worse than the oily skin in during...
Read more »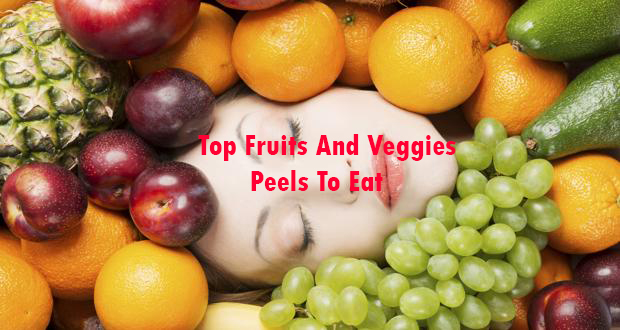 Top Fruits And Veggies Peels To Eat #Fruitsandvegetables #fruitsandvegetablepeels #fruitsandvegetablepeelstoeat Before eating foods, we regularly peel the skin thoroughly & eat only the flesh of the fruit. Most of...
Read more »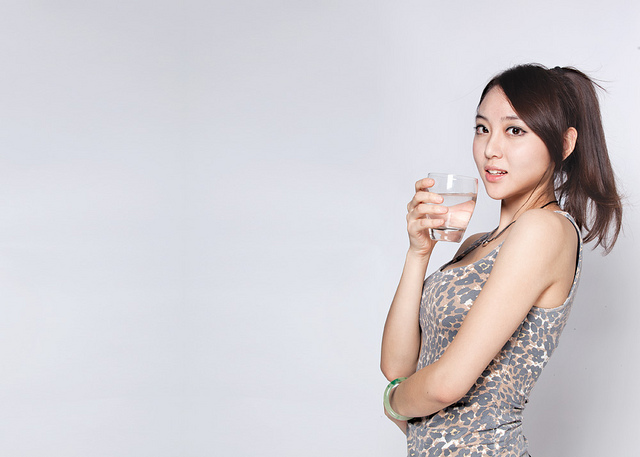 Skin Care Tips For Oily And Dry Skin Different types of skin require different care. For example if you have an oily skin you require to cleanse your face...
Read more »