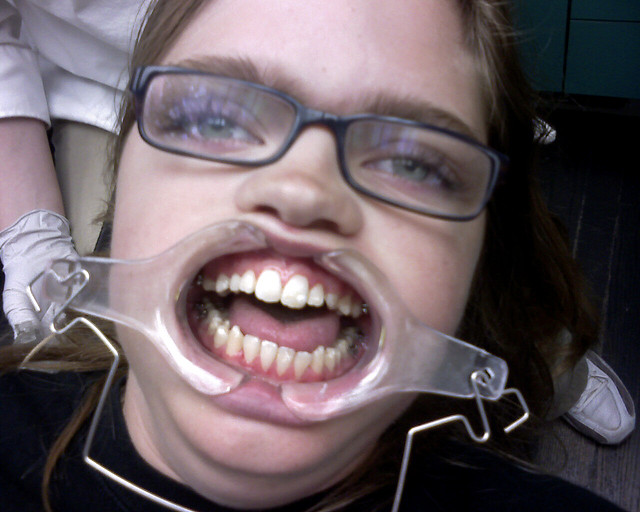 10 amazing Things That ruin Teeth Dentists have become slightly over priced now a days and we cannot hold responsible them. The best way to avoid the dentist trip...
Read more »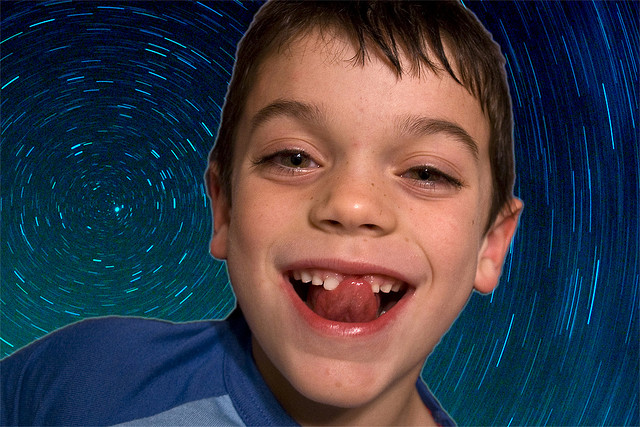 Right diet for sensitive teeth Teeth sensitivity is typically caused due to exposed dentine due to damage to the tooth enamel. Yet the thought of certain foods can make...
Read more »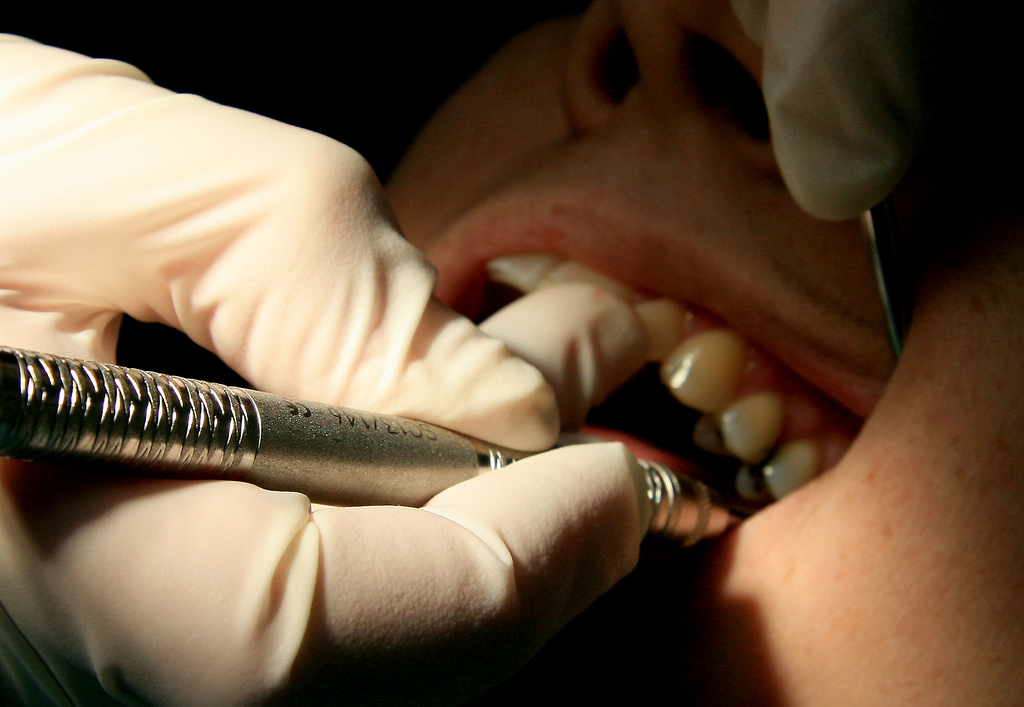 7 Foods To Fight Cavities In Your Teeth Teeth cavities is one of the commonest dental problems. There is no age limit for cavities. Anyone from the small kids...
Read more »