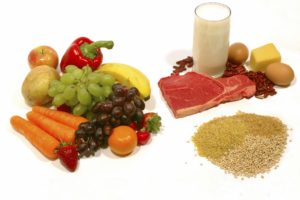 Amazing foods pack extra nutritional punch than different, and these give the most health benefits weight for the pound of all food on the earth. They not simply show...
Read more »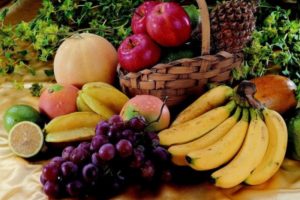 Hope there was the magic elixir for eternal youth, Who needs to grow old? However, it is the fact of life that we grow older year by year. You...
Read more »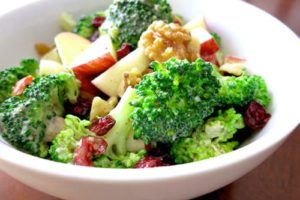 Broccoli is a delicious cruciferous veggie is a vast storehouse of incredible useful nutrients. Broccoli has a comprehensive collection of antioxidants, phytonutrients, minerals & vitamins which combat all varieties...
Read more »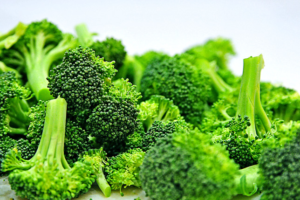 Ever one wants to get healthy skin; then you should reach your local vegetable market & buy broccoli. This green leafy vegetable is the rich source of vitamin A,...
Read more »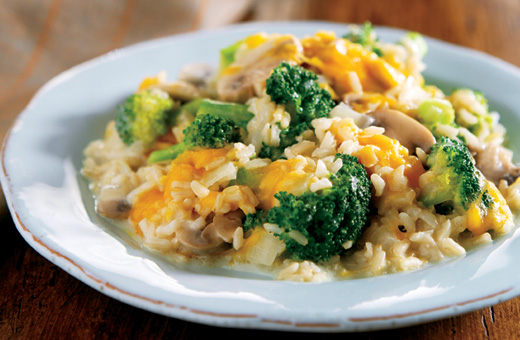 We love to have delicious but also healthy food in the diet, so whenever you want to have something special and healthy, it's better to have a recipe made...
Read more »