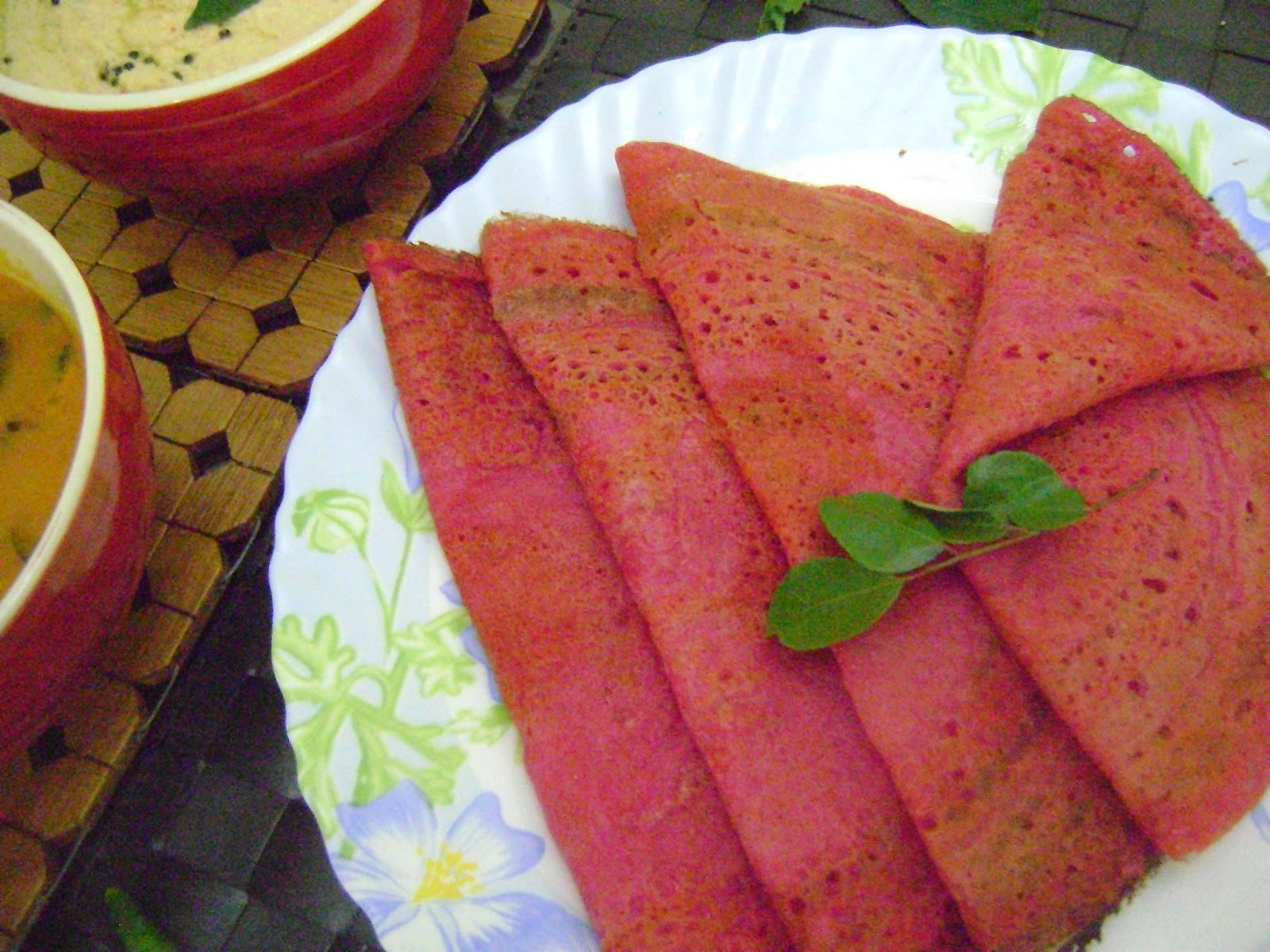 Delicious Beetroot Dosa Recipe For Breakfast #beetroot #beetrootdosa #deliciousdosa #breakfast Beetroot is one of the most important veggies you must have at least once in a week. Rich in...
Read more »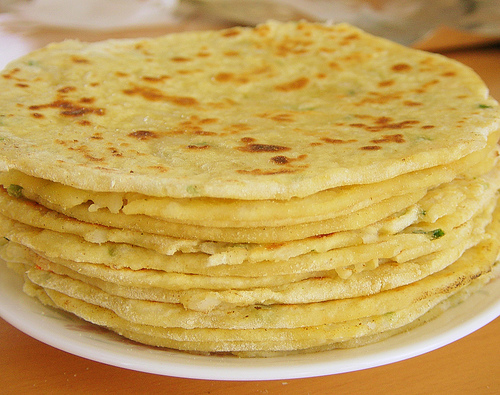 Simple #Radish #Paratha #Recipe For #Breakfast Radish is one of very few vegetables which can only a handful consume. Being a gassy kind of vegetable, the elderly folk be...
Read more »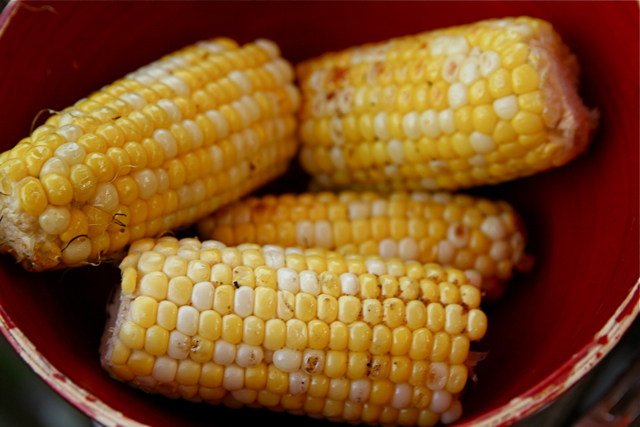 Do you like to chew on a corn cob? If so, then here is one of the best recipes for breakfast you can try making this morning. The corn...
Read more »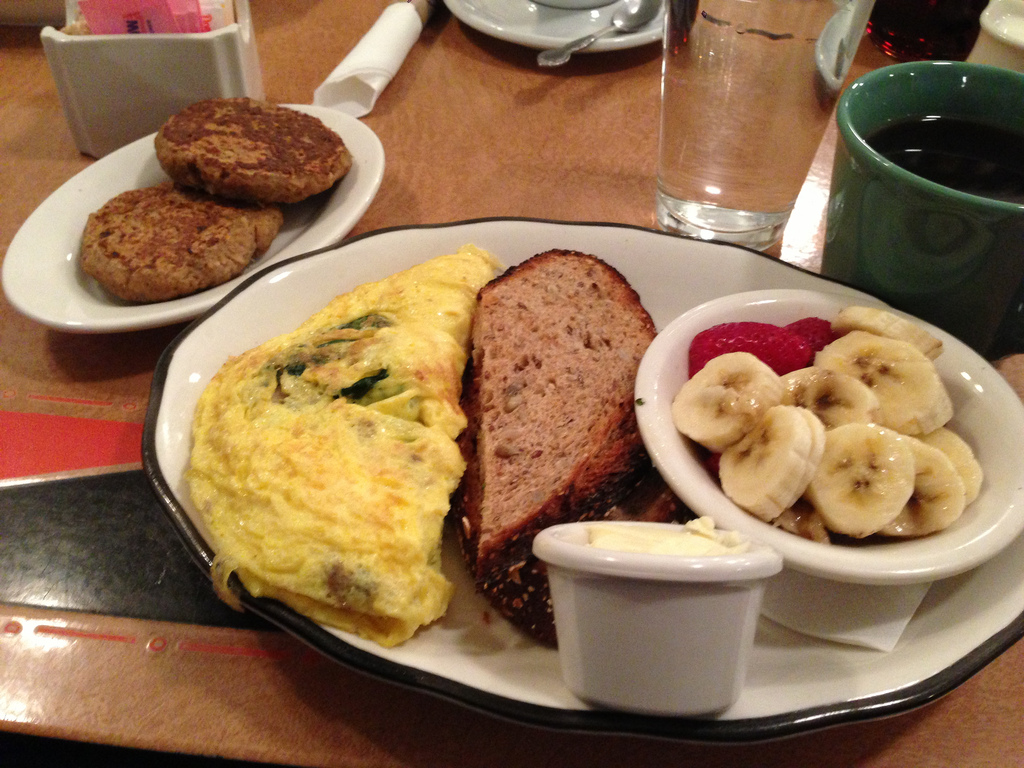 Effects Of Not Having Breakfast Why is breakfast very important? Well, it is first meal that your body gets in order to gain energy to start the day. If...
Read more »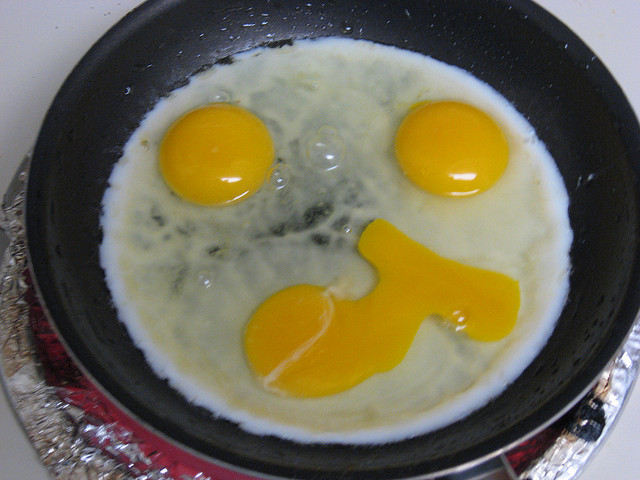 Awesome Breakfast Recipes With Eggs Breakfast should be your healthiest meal of the day. Not only should your breakfast be wholesome and filling but also very nutritious. An egg...
Read more »