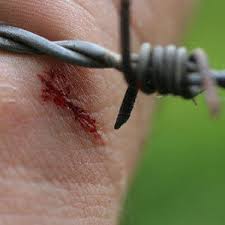 Tetanus or lockjaw is a bacterial infection caused by Clostridium tetani. Tetanus infection causes severe muscles spasms, initially muscles spasms are seen near jaw and they are seen the...
Read more »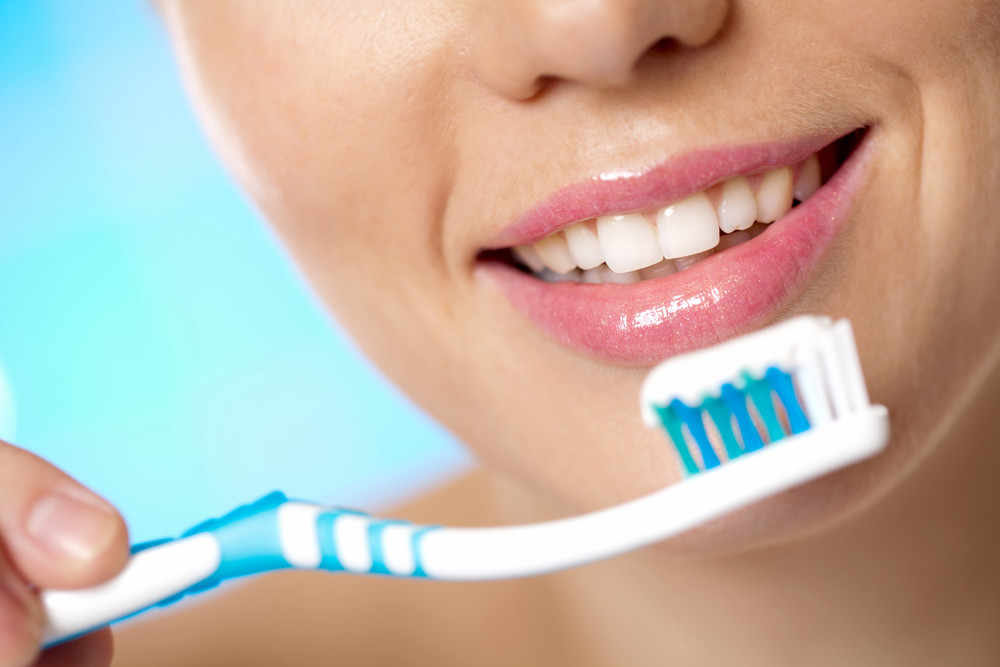 Beware of Your Toothbrush Can Kill You Observe your toothbrush can cause the death…. According to the new research, it is stated that toothbrushes can serve as the vector...
Read more »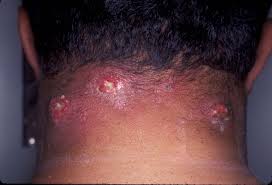 Carbuncle is an abscess which is larger than a boil. It is a localized bacterial infection. It is filled up with pus and has one or more openings which...
Read more »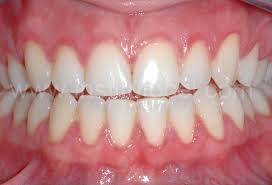 Gingivitis- a common dental disease is gum disease caused by bacteria. It is quite common infection if proper oral hygiene is not maintained. It is a very mild condition...
Read more »