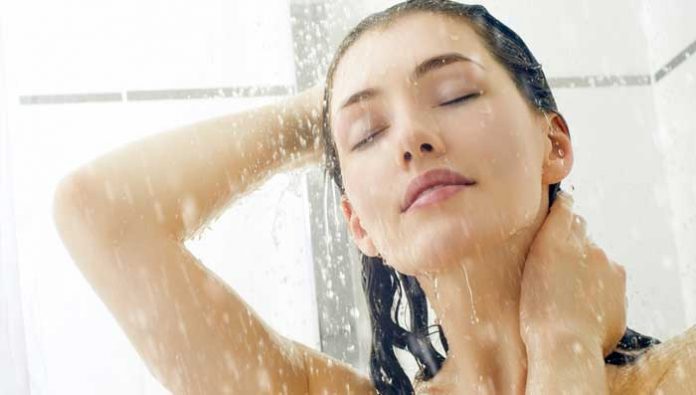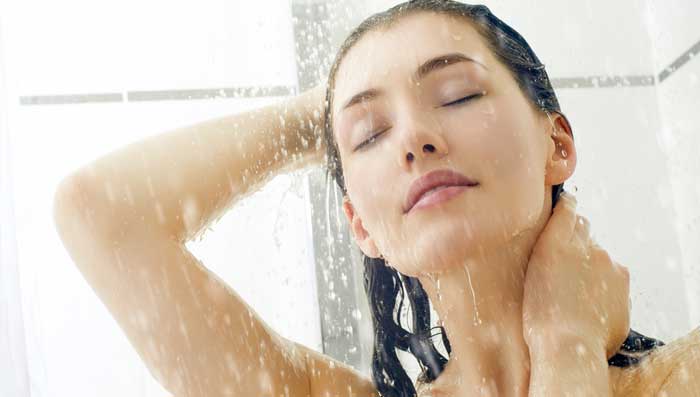 Simple Tips To Wash Off The Oil On Your Scalp
#simpletips #washoff #oil #saclp #oliveoil #coconutoil
All of us know how to wash hair but do you know how to get rid of oily hair. An oily scalp can be a result of dust and product buildup. Have a look on Simple Tips To Wash Off The Oil On Your Scalp
An oily scalp is unclean & also unhygienic. Sometimes, it will smell bad too. Of course, you want to reduce oil in hair infrequently but at the same time, the scalp should not be too dry.
So, using harsh chemical-based product is not going to help you much. Oily hair needs some care and let us discuss how to do that with simple home ingredients.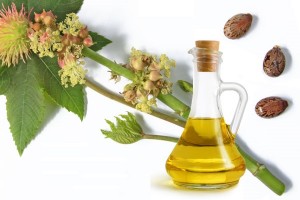 Using Lemon
Lemon can wash the greasy scalp well due to its acidic properties. Use lemon juice and water to wash your hair.
Using Aloe Vera
Simply apply aloe vera gel to your scalp & hair and rinse it after 10 minutes. It cleanses the hair.
Using Egg
Take the yolk & add some lemon juice and curd. Apply it to hair and wash it after 10 minutes.
Using Vinegar
Take water & vinegar in equal quantities and massage the hair well with that mixture. Rinsing it for 10 minutes can give a cleansing effect.
Using Baking Soda
Rinse hair after applying the hair with a paste made of water & baking soda. It keeps the hair oily free.
Using Water
Yes, occasionally clean the hair without shampoo. Simply rinsing the hair with lots of water can also help.