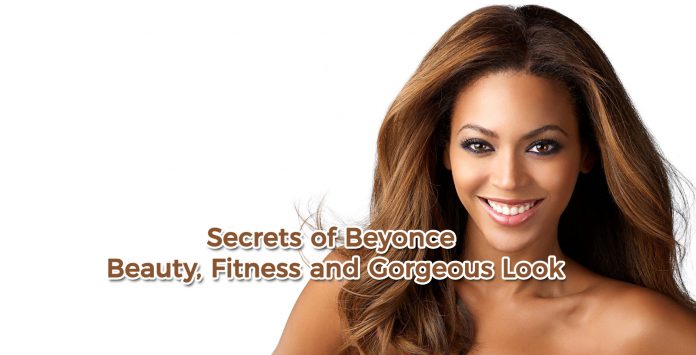 The 16 time Grammy awardee is known for her sex appeal and gorgeous look that indeed makes her special in many ways. Her makeup is bold and as she is known for her bold make-up such as black lipstick.
Her stunning looks make her stand out on the stage. Her focus is on glamour and a look that would make her appeal to the opposite sex that would indeed bowl them over.
A star celebrity has to always look her best as the audience expects much. Also, they have to remain conscious of their looks at all times, and that Beyonce knows very well as they are public figures and are scrutinized at all times.
Looks, fitness, and diet all in all is what a star celebrity focuses upon and Beyonce has indeed done wonders to herself.
here we go more details about
Beyonce Beauty, Fitness and Gorgeous Look
Beyonce Beauty Secrets
A carefree look makes her feel free as well as strong, with her free-flowing hairdo that accentuates her sexy look. She makes use of Ray-Bans and adds a striking look to her eyes by using gold eyeshadow.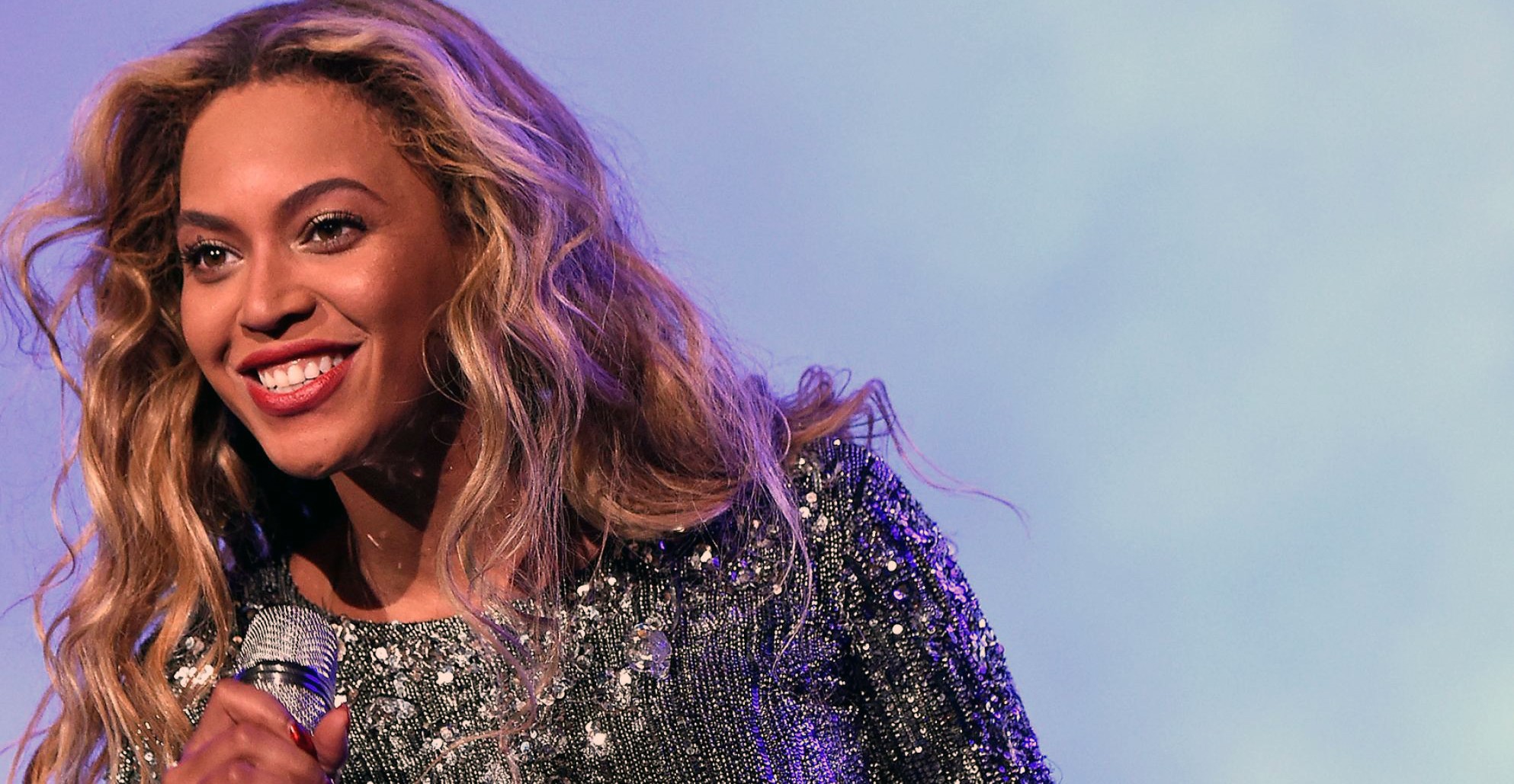 Beauty Products Used by Beyonce
L'Oreal Paris Sublime Bronze One Day Gel.
Her hairspray is L, Oreal Paris Elnett hairspray and goes in for fashionable hairstyles.
She tries out make-up which would give her a look that would attract her audience and also make her stand out in the glamorous world of beauties. She does prefer to make use of make-up and plays around with the make-up to get the perfect look.
Other beauty products:
Lip Moisturizer.
Aquafor Healing Ointment for lips.
The best moisturizer i.e.Eucerin Aquaporin.
Ocean Sea Salt Scrub.
Rosebud Salve along with her lipstick.
Lipgloss- L'Oreal Infallible 8 HR Le Gloss Sands.
Blush.
Mascara.
Bleaches her hair at times.
Also Read: Images of Beyonce without makeup
Fitness Secret of Beyonce
Beyonce prefers to workout at the Tracy Anderson gym. She prefers to stay fit and lean and, although, at times she does not get the time now works hard at the Tracy Anderson gym.
Beyonce spends a lot of time on the treadmill and believes in building herself mentally and physically. To look " way out' one definitely has to spend hours in the gym and be able to maintain the figure that is the cynosure of all people.
She sprints and runs on the treadmill and tries to burn out the excess calories. These keeps are fit and the audience just loves to see her in her gorgeous outfits. She makes use of planks and squats, arm-work outs and lunges to get rid of those extra calories. She ensures that her gym routine fits into her busy schedule and is regular with her fitness routine.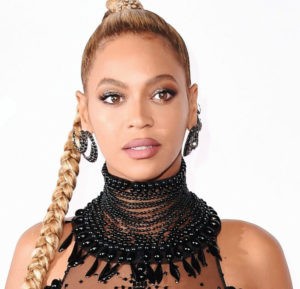 Her dance moves itself make her burn off those unwanted calories and makes use of music to do her workout routine. Her killer's curves attract much attention
Beyonce Diet Plan
She prefers a vegan diet and goes in for nutrition planned diet. Her healthy look and flawless complexion do indicate that she knows what to eat and what not to. She believes in eating healthy and maintain a stunning figure. She has:
Meat
Gluten-free energy bar
Protein powder.
Cereal for breakfast which is usually Special K. Sometimes she has granola. Sliced fruit, cucumber or tomatoes along with vinaigrette as well as cayenne pepper.
Salads for lunch, particularly Sasha salad that includes lettuce, avocado, tomato, jalapenos, chicken breast, oil, and vinegar.
Light dinner.
So Beyonce look indeed has a lot of appeals and one has to work very hard to achieve that gorgeous and stunning look that makes one just lose one's breath. So you can also follow Secrets of Beyonce Beauty, Fitness and Gorgeous Look to look always younger like her.