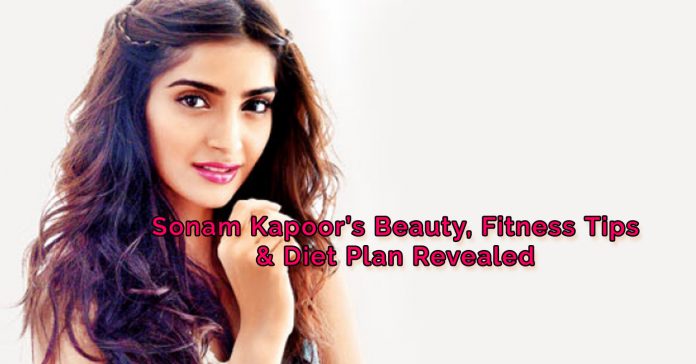 Sonam Kapoor's ravishing beauty and iron-willed approach are on account of her ensuring that she remains in the best shape at all times. Her metabolism is indeed unique as she remains fit at all times and those aspiring to have a look like her can read on to learn more about her health secrets. She is a go-getter actress who stays on her feet at all times and has bubbling energy that makes her look radiant and fresh even on a hot summery day.
How Did Sonam Kapoor Lose Weight?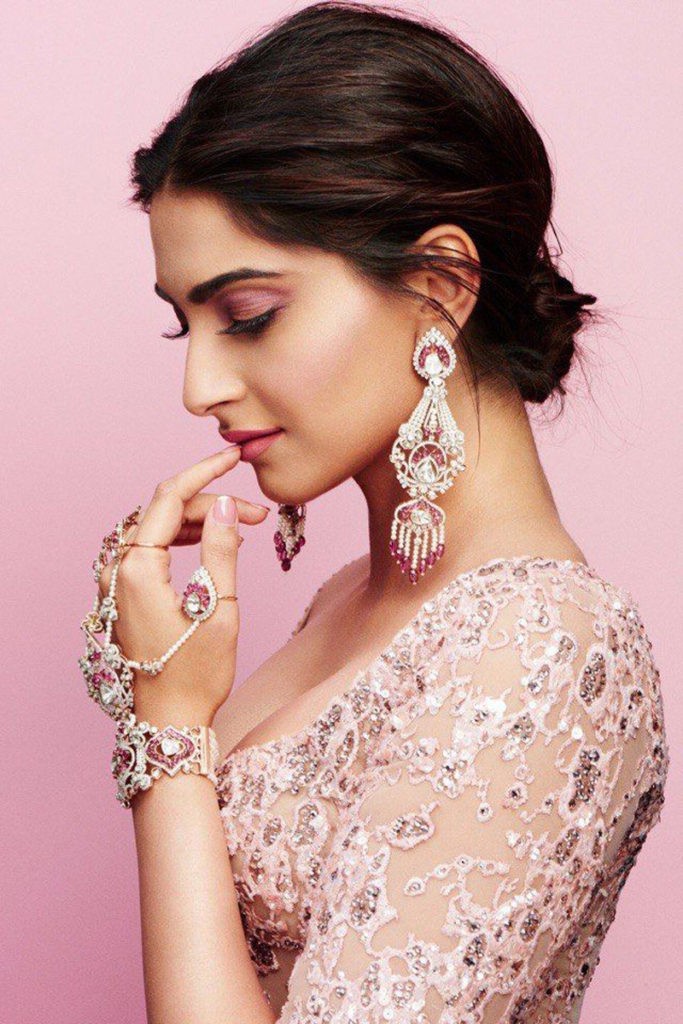 She took the help from dietician and trainers to get rid of excessive fat in case it has accumulated and did tone up her body firmly. Any young woman would desire to have a figure like hers. She practices Yoga under Bharat Thakur and learned pilates from Yasmin Karachiwala. Monisha and Shervir help out with overall fitness. Being a Kathak dancer her dance practice also makes her stay in good shape. She is interested in several outdoor sports such as basketball, rugby as well as outdoor sports.
What is there to know about Sonam Kapoor diet?
Sonam Kapoor is very diet conscious and knows how to maintain her delicate figure. She prefers:
A high-protein and low-carb diet.
She eats 5-6 meals a day and keeps herself hydrated.
Does not believe in starving herself.
Eats a lot of apples, dry fruits, and energy bars if she feels hungry in between meals
She also has chocolates
Other guilty-pleasure foods in moderation when she craves for it.
It is worth looking at the diet chart which has kept her fit in these prime years of hers. Being hi-profile actor she requires all the energy to keep up to her tight film shoot schedule and obviously, diet plays an important role:
Here is Sonam's Kapoor's diet chart:
Sonam Kapoor begins her day with a glass of warm water, honey, as well as lime juice. This concoction stimulates her bowel movement, boosts metabolism, and helps to flush out the toxins.
For breakfast, she eats high fiber oatmeal, which prevents fat absorption in the body.
A bowl of seasonal fruit provides her body with an extra boost of nutrition and thus helps to facilitate healthy skin and hair health.
She has nuts as they are rich in healthy fats that are required to maintain cell integrity as well as to reduce inflammation.
Coconut water happens to be a good source of natural electrolytes and acts as a hydrating and diuretic agent.
Fresh fruit juice keeps her satiated and increases it also and improves bowel movement. Pearl millet or perhaps sorghum chapati is rich in dietary fiber and helps prevents gut problems.
Daal and fish/chicken is a great source of protein which helps her build lean muscle mass.
Vegetable curry and salad do contain a good amount of complex carbs, dietary fiber, vitamins, as well as minerals. They help to provide energy, promote cell function, and support metabolism and digestion.
Sonam Kapoor is beauty personification and is evergreen in her looks. She is beautiful at all times and her bubbly freshness is on account of her beauty conscious approach which accentuates her looks.
What all Sonam Kapoor has in her purse?
Concealer
Foundation Fond de Teint (L'Oréal True Match)
Bronzer
Baby pink powder
L'Oréal Paris Mega Volume Collagen Mascara
L'Oréal Kajal pencil
L'Oréal Lip Gloss.
What is her skin daily skin care routine?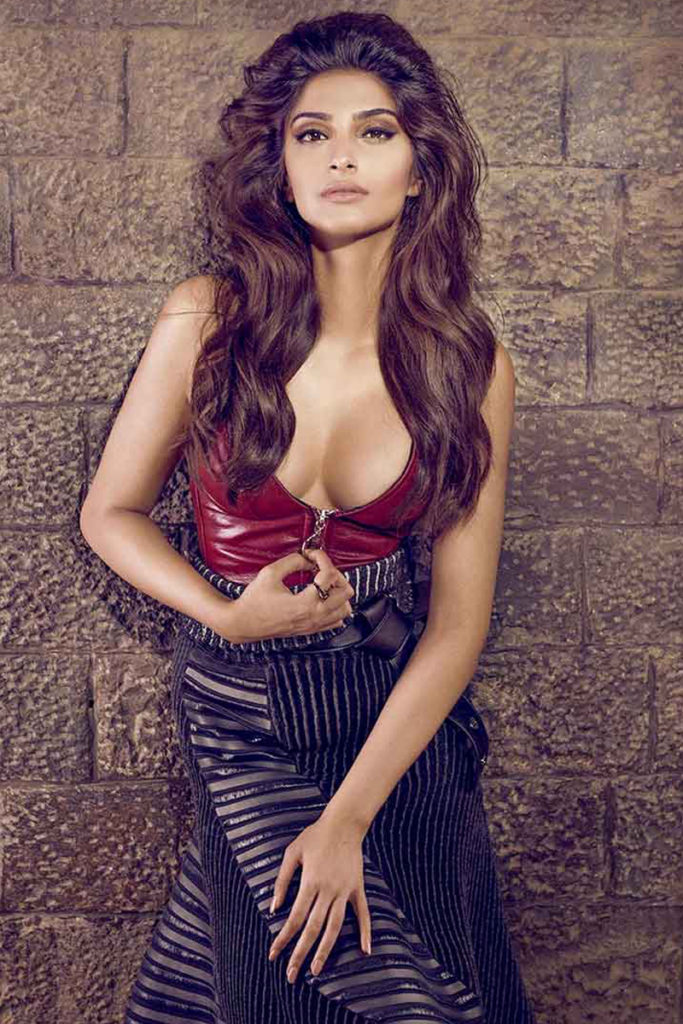 She uses a moisturizer along with a sun-block before stepping out. She removes her eye make towards the end of the day, She makes use of an eye-make remover and washes her face with Cetaphil. Before sleeping at night she makes use of a moisturizer as well as an eye cream.
What are her sexy attributes?
Dark smoky eyes'
Open hair
Pouty lips.
Sonam Kapoor uses:
an orange tint concealer under her eyes
For oily hair dry shampoo.
Perfume.
Black lipstick for old Hollywood actress type of look.
Waterproof mascara
Sprays Michael Kors on her neck, wrist, elbows as well as ankles.
Prefers red lipstick or rather red color for the lips.
Sonam Kapoor applies her own makeup and uses the moisturizer to keep her skin glowing at all times. She is beauty conscious and health freak and pays much attention to stay fit.