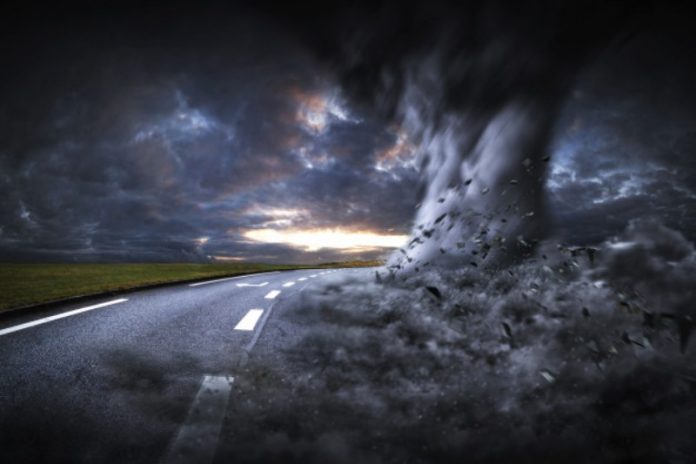 Rising CO2, climate change reduce nutrients. The rise in carbon dioxide and climate changes do affect the nutritional levels of individuals and studies have been conducted on this aspect. Nutrition does affect health.
The impact of the most comprehensive synthesis of climate change on the global availability of available nutrients to date finds that, over the next 30 years, climate change and higher CO2 could indeed significantly reduce the availability of critical nutrients, implying another challenge to global development and also the effort to end undernutrition. Thus it is evident that rise CO2 and climate change could reduce nutrients.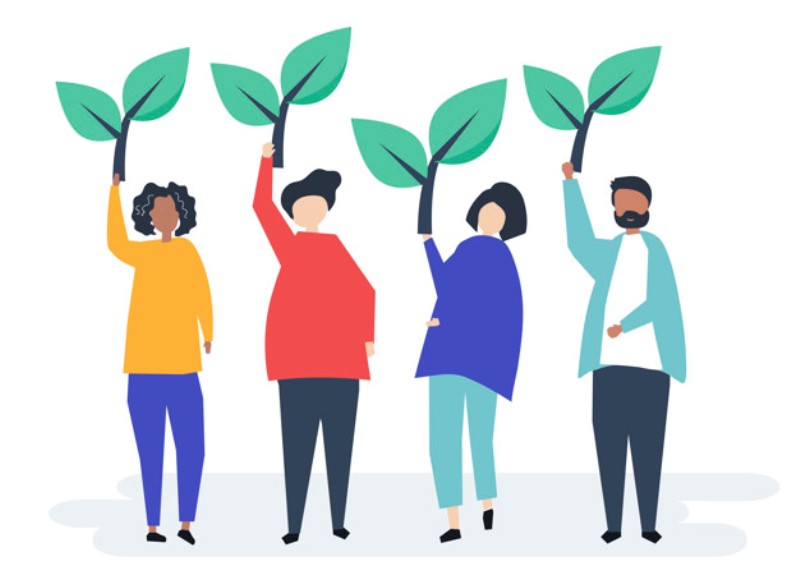 There are bigger challenges to be faced such as reducing hunger and undernutrition all over the world and to produce foods that provide sufficient calories and nutrients. Also increasing carbon dioxide (CO2) could reduce the availability of critical nutrients such as protein, iron, and zinc.
Much progress has been made to reduce undernutrition around the world. No doubt, global population growth in the coming next 30 years will be requiring increased production of foods that do provide sufficient nutrients.
Improvements in technology and market effects are rather projected to increase nutrient availability over current levels by 2050, but these gains are indeed substantially diminished by the negative impacts of rising concentrations of carbon dioxide.
While higher levels of CO2 can indeed boost photosynthesis and growth in some plants. Several countries are currently experiencing high levels of nutrient deficiency. also read: What Are The Diseases Caused By Nutritional Deficiencies
Nutrient reductions are expected to be quite severe in South Asia, the Middle East, and Africa South of the Sahara, North Africa, and the former Soviet Union. On the whole low- and middle-income countries do receive a larger portion of their nutrients from plant-based sources, which have lower bioavailability as compared to animal-based sources. This does imply that many people with already relatively low nutrient intake will likely become more vulnerable to deficiencies in iron, zinc, and protein as crops will lose their nutrients. Rise CO2 and climate change could reduce nutrients cannot be ignored.
Also, nutrient losses in wheat will have widespread implications. Wheat accounts for a large proportion of diets in many parts of the world and naturally its substantial productivity matters.
Protein, iron, and zinc available in wheat are likely to be reduced by up to 12% by 2050 in all regions. People are also likely to face the largest decrease in protein availability from wheat in places where wheat consumption happens to be high, including the former Soviet Union, Middle East, North Africa, and Eastern Europe.
Researchers do emphasize the need for further work to build upon their findings, which include the additional study of climate impacts on animal sources, such as poultry, livestock, and fisheries, crops' nutritional composition, nutrient deficiencies that are caused due to short-term climate shocks, and technologies that could mitigate reductions in nutrient availability.
Focus is also on not only food consumption but also on access to clean water, sanitation, and education which impact nutrition and health outcomes.
A healthy diet is important and for this the availability of critical nutrients is essential. Even climate change does impact nutritional levels. Thus it is justified to say that importance is required for rising CO2 and climate change could reduce the nutrients aspect.