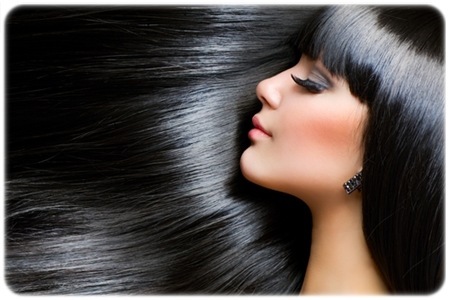 Women love to have long, shining, straight and beautiful looking hair. Nowadays, it has also become a trend that everyone women wish to straighten their hair. They try out some different options to achieve this. Before trying out hair straightening permanently, here is what you have to know. Permanent Hair Straightening is removing your wavy curls permanently making use of chemical treatments to give straight flowing hair. Even though there are several ways, the below two steps are integral to the process.
3 Ways to Get a Permanent Hair Straightening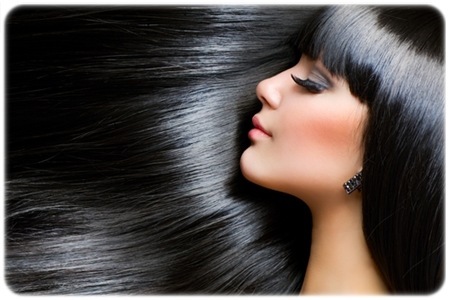 1. Firstly, salons make use of sodium containing products on your hair to chink the Keratin formation and to make it manageable.
2. Secondly, an oxidant to neutralise the action of keratin is added to make your hair as per desired shape and style.
Different types of Permanent Hair Straightening:
Based on the technology involved, the hair straightening is categorised into different ways. They are: Keratin treatment. Read on  6 Effective Winter Hair Care Tips
Keratin treatment
Chemically straightened hair
Japanese Hair Straightening
Hair straightening methods for people with curly hair
How can Permanent Hair Straightening At Home done?
There are several methods to make your hair straighten at home. Even though they won't give miraculous change but, for sure help in achieving 100% straighter and smoother hair. Read more Top 9 Foods to eat in winter for Healthy Hair
Papaya and Banana Mask:
Take two bananas and one slice of papaya, mash it together. Now, add a tablespoon of honey and apply on your hair. Let the mixture dry till it dries completely. Once dried thoroughly, wash your hair and blow dry. Make sure blow dry has done in a downward motion. Read more Uses of Banana Juice for Your Hair
Coming to the brush, we need to use for Straightening, brush should be tone down the frizz and must help you style your hair using less heat. Below, are the brushes name that you need to know. They are:
Hair Straightening Ceramic Brush
Straightening Hair Brush
How to use a hair straightening brush?
After shampooing your hair and conditioning it. Dry your hair using a cotton towel. Straightening of hair with an aid of blow dryer, hair should be semi-damp.
Comb your hair to remove the tangles and apply a heat protectant to hair.
Now section off your hair. Take up an inch or less at a time for straightening. You must make sure that rest of the locks are away.
The paddle brush must place the section and must stretch as much as possible. Blow dryer must be kept at a distance of 15 cm. once you start drying your hair, bathe the blow dryer and paddle brush must be moved simultaneously.
Continue the same process for the remaining section and set your hair with a hairspray.