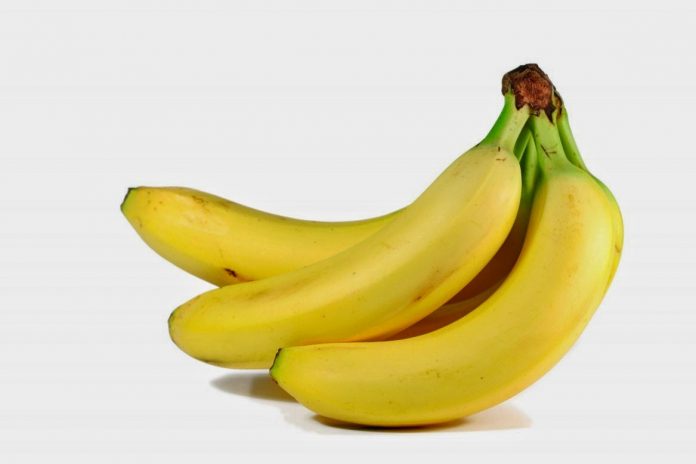 Uses of Banana Juice for Your Hair
#bananajuiceforyourhair #bananaforhair #bananauses #useofbananaforhaircare
Want to go bananas with the headful of healthy glowing hair? The best method is to use bananas. That is right! Banana juice is proven to enhance hair health.
So what is it that makes bananas so good for the hair? We all know that this small fruit is excellent for the digestive system & helps keep an upset stomach well within the control. But how is it that it serves hair? There are various reasons for this. Consider the following Uses of Banana Juice for Your Hair.
Storehouse Of Vitamins:
Have a look at the list of vitamins in bananas & think for yourself. Bananas contain vitamins B3, B5, B6 and C. When you give such the dose of vitamins to the locks they are sure to smile back and jump with joy.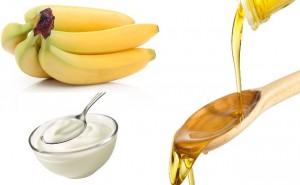 Potassium Source:
The lack of the potassium in the body has been known to be one of the causes for hair loss. The large presence of potassium makes the banana juice for hair a healthy option.
Moisturizer:
Application of banana juice on the scalp and hair gives the moisturizing benefit making the hair soft, flexible and healthy.
Conditioner:
When hair is well conditioned, it looks beautiful, is easy to manage and gives the face an uplift. Applying banana juice does specifically this to the hair. Banana is an excellent hair conditioner you need to look no further for a better option.
Egg And Banana:
Eggs had always considered good for the hair. When you add banana juice to it or a mashed banana, the nutrition levels get a boost and what you have been a super food for the hair & scalp.
Honey And Banana:
Honey is another natural ingredient & beneficial in several ways. When applied to the hair, it gives soft and shiny hair. Add the equal amount of banana juice to it and make a wholesome hair care pack. Pamper your hair and give it the much-required care.