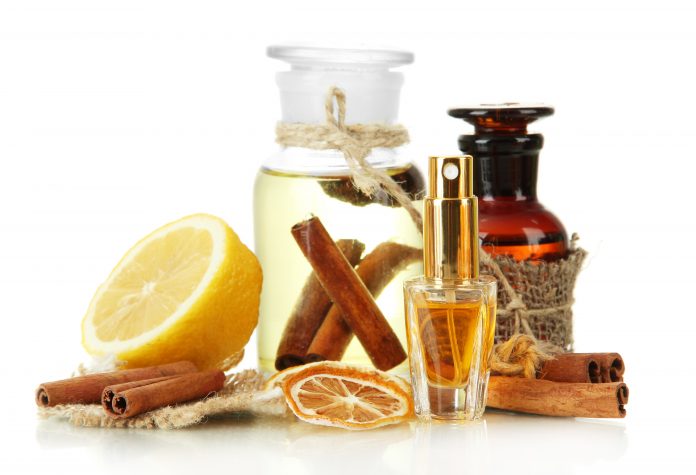 Use oils to Prevent acne and cleanse oily skin
You can think that applying these essential oils on oily skin will lead to pimples & acne. But some oils aid to prevent the pimples and breakouts. These oils had prescribed by a well-known dermatologist are perfect for oily skin kind. Just massage small amounts into the skin and clean with lukewarm water after half an hour. continue to read on these oils to Prevent acne and cleanse oily skin.
Jojoba oil:
The skin forms the natural oil that leads to clogging the pores. The anti-oxidants and vitamins found in the jojoba oil help to clean the pores, cleaning the skin completely.
Read more : Incredible uses of aloe vera gel for face, health and skin
Tea tree oil:
Tea tree oil has powerful antibacterial properties that can aid to soothe & treat pimples. It also controls the oil in the skin; that can clog the pores.
Castor oil: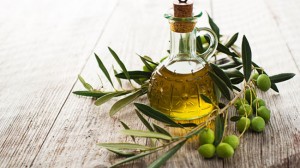 To deal with the oily skin, one can also mix the peppermint oil with drops of castor oil. These oils have astringent-like features that work great for the oily skin.
Aloe vera oil has very healing and calming properties. It Can reduce the inflammation & soothe the skin. Aloe vera oil has packed with the amino acids, minerals, vitamin E, C and B, allantoin, and beta-carotene, it actively assists repair the skin.
Olive oil would hydrate the skin without leaving it oily. It is rich in the antioxidants & vitamin A, which support the pH levels of the skin, maintaining the skin healthy.
Geranium essential oil:
Geranium essential oil acts well for the oily skin as it aids to control the production of the sebum. It also improves the blood circulation, that tightens the skin and cures acne marks.
We hope this oils to Prevent acne and cleanse oily skin will be useful for you. Share your opinions and if you know more oils apart from these give us information!!