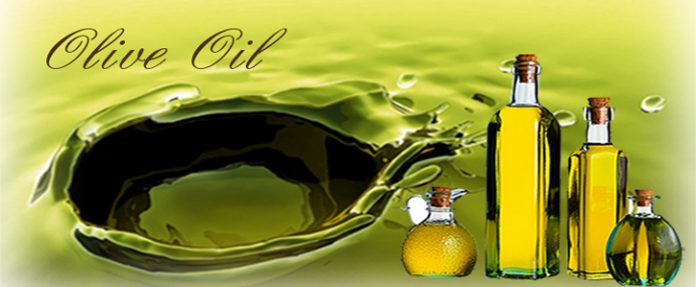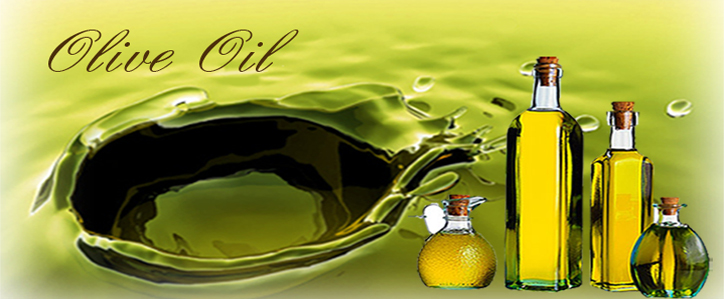 Everyone want to have clear, shining & flawless skin? Remove Makeup With Olive Oil.
Have you ever tried natural products to restore damaged and dull appearance? Are you looking for healthier and safer methods to remove makeup this season? If the answer is yes, then you need to use olive oil. The benefits of olive oil on skin & makeup removal are ample. One can learn more about this by just giving this article a good read.
Remove Makeup With Olive Oil
For common Skin Type: Cleaning Your Skin
If your skin tone is common, you should use this cleaning way to remove makeup for the night.
Required ingredients:
Castor oil: Half cup
Olive oil: Half cup
A piece of cloth that is clean
Mix all the ingredients specified above & place the mixture in a small bowl.
Rub some oil on skin that is dry & massage all over the skin.
Run the cloth under warm water, strain it out & place it smoothly on the face for a minute.
Now you have successfully removed the makeup.
If a skin type is is oily, and then you can take 3 cups of castor oil & one 1 of olive oil. In case skin is dry, you can have 1 cup of castor oil with 3 cups of fresh virgin olive oil.

The other Method to use olive oil:
Here is an optional method in case you does not have castor oil at home. You can use another extra virgin olive oil for this one.
Required ingredients for using olive oil:
Extra virgin olive oil
Cotton ball
Water
Clean towel
Procedure for using olive oil:
Dab a cotton ball with the oil & pat it all over the eyelids, cheeks & forehead.
Rub the skin till the makeup has been removed entirely.
Wash your face with the lukewarm water that can remove any extra oil.
Benefits Of Using Olive Oil As A Makeup Remover:
Lots of advantages come with the olive oil. Here are a few uses of olive oil you must know.
Olive oil is the natural product. It has made of minerals, vitamins, & is organic – which means the skin would never have to suffer. And free from side effects.
Olive oil will never irritate your skin. Your pores would never block.
Olive oil contains other certain oils, which means the skin will have a healing effect.
It would balance the skin and make it less prone to external irritation.
Olive oil contains antioxidants that can guard the skin against premature aging and dullness.
It is also perfect for all skin types. Anyone can use this.
Benefits of Olive oil on skin
1. Organic Olive Oil:
Organic Olive Oil is pure and has used for healing purposes. It means one can massage olive oil all over the skin. The texture is non-greasy and does not feel adhesive at all.
2. Farrell Pure Oil:
Farrell Pure Oil is excellent for both skin & hair. Anyone love cooking with olive oil, you can opt this product.
So yes, use olive oil to remove makeup from today.
How would you like Remove Makeup With Olive Oil post ? Have you tried olive oil for skin and hair before? What was the result? Let us do share your thoughts in the comment box below. We would love to hear and share with you
Read on dangers of using olive oil on skin.