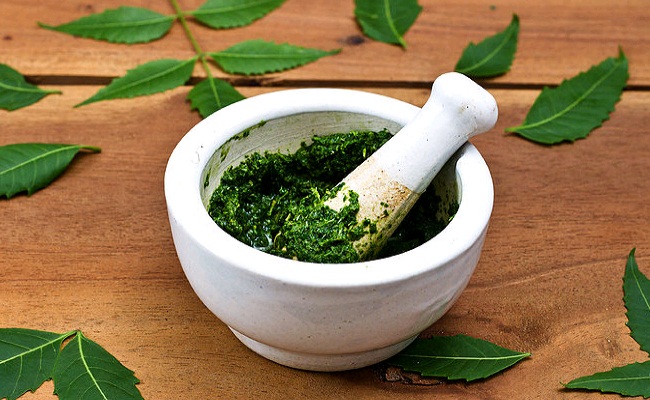 Neem and Turmeric Mix for smooth skin
#neem #turmeric #smoothskin #pimples
Smooth skin always gives perfect & attractive appearance, but some women & girls cannot come out if they have pimples. To get amazing look, we can use homemade products, which do not harm the skin.
Among the available tips, the mixture of Neem and Turmeric or Haldi is best for the skin treatment. The preparation of the mix is also easy and can last for the weeks.
To have smooth and the shining skin, you just have to apply the mix of neem & turmeric weekly once on the pimple. You can also apply throughout the face if you do not make worse for the bitter smell.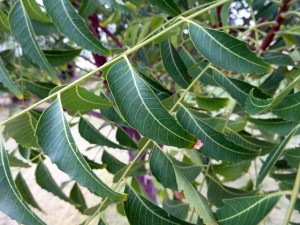 For better result, you can repeat the practice weekly twice, the pimples will disappear or get off if the mix or paste is applied after washing out the face.
For better result keep the mixture at least for two hours on the face, the tan, black heads & unwanted bobs will be ridden with this paste usage.
The same mixture can also be taken orally or can be swallowed for cleansing stomach and to kill the harmful insects & bacteria in the belly.