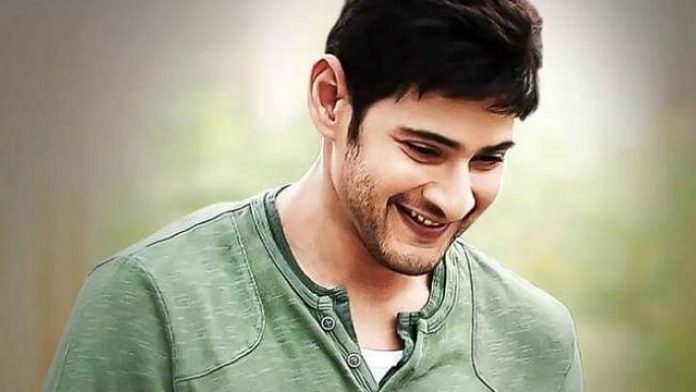 Mahesh Babu is a big star of action and romance in Tollywood and has a large following of admirers. His looks are very appealing and he does maintain them well. He is slim and very agile and is popular for his good looks. The audience just falls for his good looks. His films have indeed made a mark.
A physique for an actor does matter and Mahesh Babu does ensure that he maintains one well. Mannava his physical trainer ensures that Mahesh Babu attractive physical appearance keeps him in good stead on the screen. Mahesh Babu is a fitness freak. He keeps a good watch on his diet and physical workouts. He works very hard on his physical workouts and has a busy schedule on account of them.
Let us see how Mahesh Babu maintains his good-looking physique which is indeed robust. Mahesh Babu is much motivated and heads for the gym regularly and does his workouts without missing out on any of them. He is well aware that he needs to be conscious about his physical appearance. He wants to remain lean and also build on his muscles. He focuses on strength and flexibility.
Mahesh Babu Fitness Program:
His fitness program involves one body part a day and ensures that his body is healthy and fit. He concentrates on stretching and has been able to do many stunts in films on account of this. He believes in all-around fitness and the work out is for about an hour and a half.
Mahesh Babu is tall and therefore has tall limbs. He tries hard to get muscles on his arms and legs.
Mahesh Babu Diet secrets:
Mahesh Babu has a balanced with a proper mix of protein, carbohydrates, and fats. He has six meals every day and 2 of them are supplement shakes. He does not believe in fad diets.
For Breakfast:
He has oats, eggs, fruits, and nuts.
After workout: Any shake.
Lunch: Any source ( Chicken/Fish/Lamb) with Carbs ( Brown Rice)/Quiona/Khus Khus
Dinner: Any carb source and protein and it could be whole wheat brown bread with eggs as well chicken.
His wife ex-actor Namrata Shirodkar takes the personal interest in his diet. Mahesh Babu never misses his meal despite a busy schedule. He also does not miss out on the gym visits. Kris Gethin is his coach who also worked with Hrithik Roshan.
Mahesh Babu does not mind Chinese or Indian food as he does have fried chicken and rice. He is not bored with this menu even if he is served on a daily basis.
His foods items are oats, broccoli, fish, spinach, pasta, grilled chicken and so forth. Indeed he has a nutritious diet.
Mahesh Babu does believe in making sure that his looks are not compromised in any way and he has a healthy glow on account of his physical regimen. He does maintain a physique that is the cynosure of all eyes, be it female admirers or males.
Mahesh Babu is an icon in the film industry who has carved a popular niche for himself and his looks have indeed done him well in the industry.