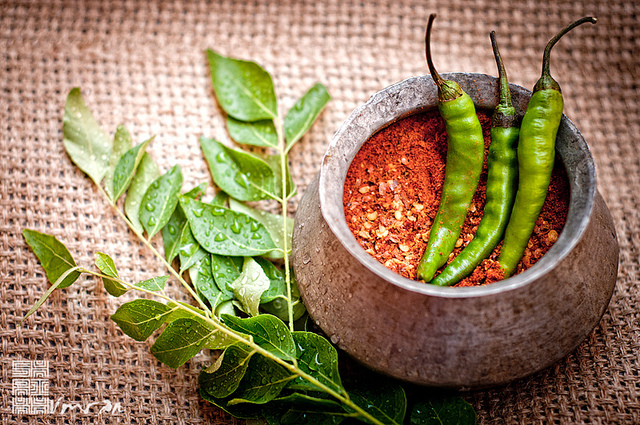 Kadi patta juice for a healthy liver
If you thought that only alcohol takes a toll on your liver, you are completely wrong. Common habits like eating junk food, smoking, self-medication and work-related stress can hinder proper functioning of the liver. However, there is a way to negate these effects and protect your liver from various health complications. Simply include curry leaves  or kadi patta in your everyday diet. Here is how to prepare Kadi patta juice for a healthy liver.
How does it help?
Curry leaves contain kaempferol is a powerful antioxidant, which decreases the toxic load on your body along with protecting your liver from oxidative stress. Being rich in vitamin A and vitamin C, these leaves prevent liver damage and helps in excretion of bile from the body.
How to use?
Simply add them to your everyday diet. You can also drink kadi patta juice once a week. Here's how you can make the concoction.
In a glass, add 1 teaspoon of melted ghee and a cup of kadi patta juice. Stir and mix them properly.
Add half a teaspoon of sugar and a pinch of freshly ground black pepper or kali mirch to the concoction.
Heat this mixture on a low flame for a minute, as overheating might cause kaempferol to evaporate.
Drink this juice when warm.
Photo credit: Shaikhji / Source / CC BY-ND