Are the dark spots, acne marks making you feel embarrassed while interacting with your people? You must be tired of using cosmetics to cover those dark spots. How to Remove Dark Spots
Using chemical products to remove dark spots may not be the perfect solutions for your problem, so try something natural. Some of the prominent reasons for dark spots are due to stress, hyper pigmentation, improper skin care, genetic disorder, menopause, dermatitis, diabetes and few more. Without side effects, you can try out laser treatment, but it is not affordable to many. So, here you can find the best Remedies For Black Spots and get rid off them soon.
How to Remove Dark Spots
Tomato helps to erase dark spots:
Take a small tomato and sqeeze its extract into a small bowl. Add a tablespoon of lemon juice and two spoon of rose water to the bowl containing tomato juice. Stir the mixture and apply on to your face. Allow it for 15-20 minutes on your face. Once it dry, wash your face with warm water.
Also Read:- Steps to Apply Tomato on Face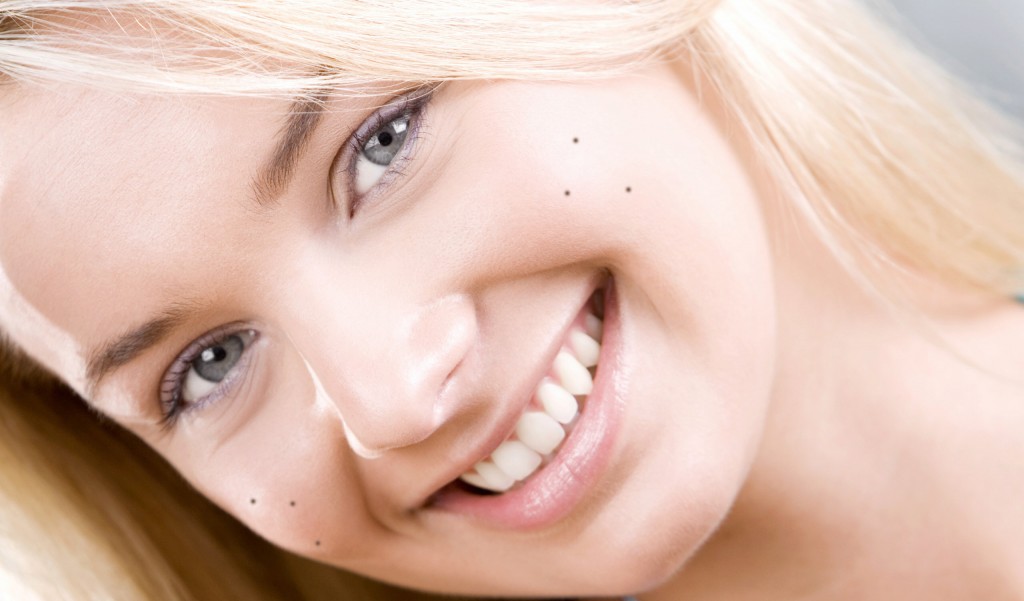 How to Get Rid Of Dark Spots On Face?
Aloe Vera is very much helpful in getting rid of drak spot on your face. First let us see how Aleo Vera is helpful. Primarily, you must collect the Aleo Vera pulp and allow it to dry in the sun for 5-6 minutes. Then for the dried pulp, add few drops of lemon juice. Now, apply this mixture with the help of cotton and allow it for 15 minutes. Then wash your face and pat it try. Repeat this process everyday for best results. How to Remove Dark Spots.
Also Read:- Incredible Uses of Aloe Vera Gel for Face
Solution for Dark Spots from Acne
Acne scars and spots can be treated with onion as it is having anti-microbial properties. Take one onion, peel it and wash it, grind them and extract the juice of onion from the smashed onion. Apply the mixture on the affected area and let the mixture remain for few minutes. Once the mixture is dried, the rinse your face with water and apply rose water to washed face.
Sandalwood as a Dark Spot Remover for Face
Take two to three tablespoon of sandalwood powder and, mix it with sufficient amount of rose water. The consistency of paste must be semi-liquid. Apply this paste on to your face and let the paste dry completely. Once it dries, wash your face with warm water. By doing this, dark spot on your face can be removed.
Also Read:- Sandalwood Cures Many Skin Problems
Remove Skin Dark Spots with the aid of Milk and Cucumber
Cucumber helps in treating dark spots, whiteheads and blackheads. Grate half cucumber into a bowl, add three spoons of milk and half tablespoon of lime extract. Form a paste, mixing the three ingredients and apply only on the dark spot area. As this face pack is revitalizing, this paste can be applied over your face. Once the mixture dries, it can be removed from face and wash it thoroughly.
The above are the tips how to remove dark spots.
Photo credit: tommerton2010 / Foter.com / CC BY