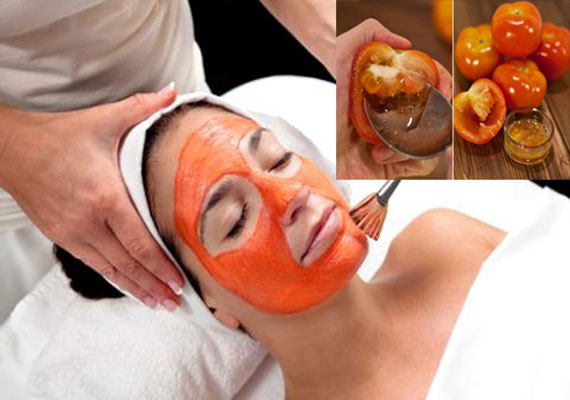 Is tomato good for skin? Of course, there are many advantages of tomatoes for the skin. Steps To Apply Tomato On Face.
They contribute to the lycopene levels that can make your skin appear healthier. In particular, some skin experts also say that the tomatoes can protect the skin from the UV rays too. When applied externally, on the skin, they can even stop wrinkles.
Steps To Apply Tomato On Face
That is why many people use the juice of tomatoes on their facial skin apart from consuming it regularly. If you wish to avoid premature ageing of your skin, try this tomato remedy on your facial skin. Of course, it is better first to consult a dermatologist to know whether it is okay to try this solution. Follow these 4 Steps To Apply Tomato On Face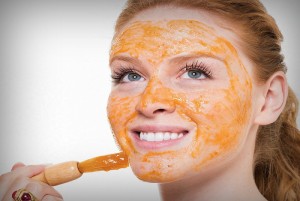 Steps To Apply Tomato On Face
Step: 1
Cut 2-3 tomatoes and extract their juice. Choose juicy ones who are ripe. If you are suffering from the acne, you can rub the sliced tomato directly on the skin for the better results.
Step:2
Start applying the juice of tomatoes on the facial skin. Ensure circular motion when you use the juice.
Also Read: – Benefits of Tomato Juice for Health, Skin and Hair.
Step: 3
Let it be on the face for at least an hour. Yes, the acids in the tomato may make your skin feel itchy for some time, but try to withstand for the prescribed period.
Step:4
Wash your face with cold water. You can observe your skin looking a bit tighter. Follow this remedy once per week without fail. Using tomatoes on the face can also help to shrink your facial pores. Of course, pores does not shrink but they appear smaller as your skin gets tightened.
The above are the Steps To Apply Tomato On Face