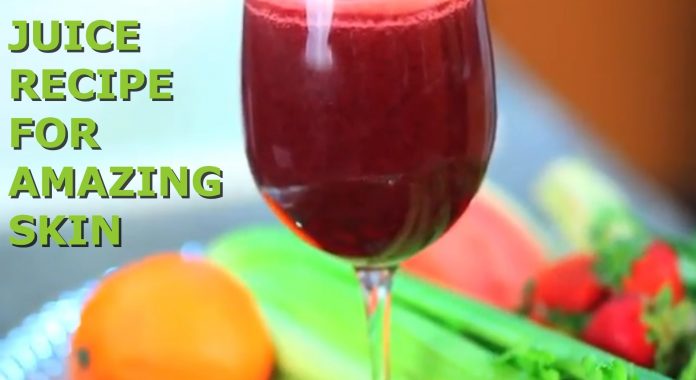 6 Vegetable Juices To Drink For Glowing Skin
#glowingskin #vegetablejuicesforglowingskin #drinkvegetablejuiceforglowingskin
Everyone wants their skin to be bright and radiant with a youthful glow! Not all of our has gifted with a clear skin. We strive hard to attain clear and glowing skin. Proper hydration and intake of nutritious foods are the two critical factors for the healthy skin. It is necessary to incorporate lots of fruits and vegetables in our routine for a healthy skin and body.
Juicing is the easiest way to get the proper nutrition. It strengthens the skin from within. It also helps to remove the toxins or unhealthy substances from the body. In today's article, we at Yabibo have listed out some of the nutritious, healthy juices that provide a glowing skin if consumed on the regular basis. Read on, try it & see the difference. 6 Vegetable Juices To Drink For Glowing Skin.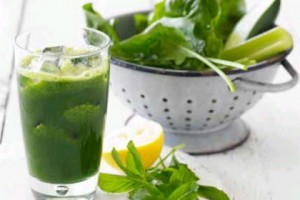 arrot Juice:
Carrot juice is the boon for those who are aiming to attain the glowing skin. Carrot is rich in vitamin A, which is good for the skin. Drinking a glass of carrot juice normally slows down the ageing process, happening in glowing skin. It also helps to drop some weight.
Spinach Juice:
Substitute morning coffee with the spinach juice and get a blemish-free, glowing skin. Spinach juice keeps the free radicals away from the body, and regular consumption provides a radiant skin.
Tomato Juice:
Tomatoes have packed with antioxidants that help to maintain the youthful look. Drinking the tomato juice also benefits in getting rid of tan, stopping acne and treating the skin discolouration.
Cucumber Juice:
Cucumber juice is one of healthiest juices which provides a proper amount of hydration to the skin. This healthy drink also cleans out toxins from the body that ultimately results in the excellent looking skin.
Broccoli Juice:
This fibrous vegetable juice is the rich in vitamin C, which is a must for healthy skin. Drink this juice every day and you will be amazed at the results.
Cabbage Juice:
Since cabbage is plentiful in vitamin C and beta carotene, it assists in maintaining the youthful look of the skin & leaves a radiant glow.
Photo credit : Google search