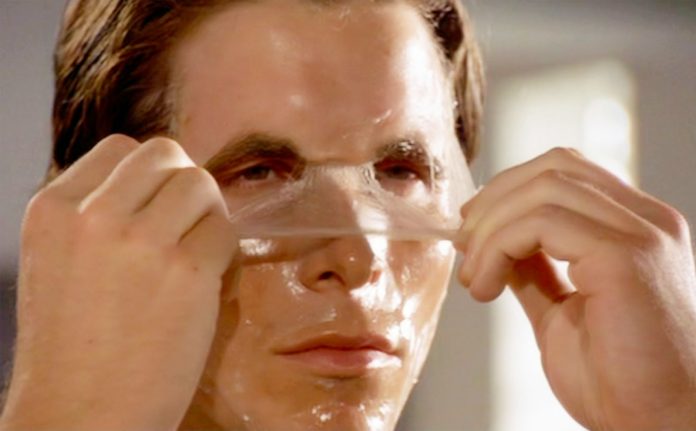 How To Make Vegetable Peel Facial At Home
This is for all those wonderful ladies who cannot spend their entire day at beauty spas. We do understand how busy you could be throughout the day. Although, a busy schedule should not be the reason of not taking sufficient care of your skin. Most of you must be thinking that cleansing, toning and moisturizing is sufficient. You might have clear skin with the help of daily skin care tips and fancy creams, but you required to do a little more to make your skin flawless and healthy. This can only be achieved through the facials. And this is not a facial of any kind. I am talking about vegetable peel facials. They are absolutely effectual for the skin. If you get this done at home twice a month, your skin will definitely get the major transformation. See step by step procedure of How To Make Vegetable Peel Facial At Home.
Ingredients:
Gelatin
Vegetable juice (Cucumber or tomato depending on your skin type)
Rose water
Eggs (optional)
Method Of Preparation:
Here is a step wise procedure to do the vegetable peel facial at home:
Step 1:
Take ½  a cup of gelatin along with 1 cup of vegetable juice (this depends upon skin you have). If you have the dry skin, use cucumber. If oily skin, then tomatoes should be a good option. Now combine the mixture together.
Step 2:
Heat gelatin in a clean pan and let it stay for next 20 minutes. Wait till the gelatin has finally dissolved.
Step 3:
Now add mixture you had just prepared.
Step 4:
Once you are done with that, pour mixture in a bowl and place it in the fridge. Stir it quickly every 15 minutes. After 30 minutes, remove it from there.
Your pack is now ready
Method Of Application:
Read the points that are mentioned below to apply the vegetable peel facial properly:
Now take a towel and wet it with the warm water. Squeeze out an excess water and keep it on the face. You should be able to tolerate the temperature. This would help in opening up pores of your skin.
You could also use rose water with cotton to wipe your face. Once you are done with that, take some gelatin and apply it all over your face.
Now gently apply the vegetable peel pack. It is advised to use eggs along with that. Apparently it brightens the skin tone and gives you a cleaner look.
Let it stay for about 20 to 30 minutes or until it is completely dried.
Once that is dry, gently peel the mask off your skin. Now this might take a little time, but it would be best if you are patient throughout the procedure.
After you are done with that, go ahead and wash your face with cold water.
If you would like to use a nice massage gel for the face, you could do that too for next 10 to 15 minutes.
You could wash your face off with milk too. That should help
Apply a cooling agent to get rid of any blackheads.
Now that you are done with the vegetable peel, take any face pack that suits your skin and apply all over the face.
Wash it off after 15 minutes. Use cucumber slices for the eyes.
Advantages Of Vegetable Peel Facial:
Let's have a look at vegetable peel facial benefits:
It improves the texture of your skin and makes it soft.
Your skin begins to glow.
You will be able to keep your skin clean at all times.
If you have dull skin, this one shall give you all the shine you want.
Have you got any more ideas of vegetable facial peels? Do not forget to share them with us. We would be happy to see your response.