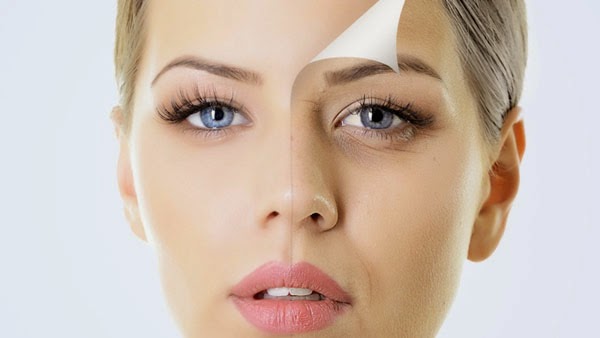 Home Remedies For Sagging Skin
Each & Every one of us fears about the sagging and dull skin. We use costly creams and undergo the treatments once we reach that the age not knowing we can save so much money if we follow some of the simple & easy home remedies for sagging skin.
Sagging of our facial skin is the natural process when we grow old. It is seen under the jaw line & the eyes at first. Forget about the costly treatments and worry less as it takes a few tricks to treat that sagging skin correctly.
Few home remedies that can work amazing to the skin and bring back that lost consistency to the skin are here. Many neglected fruits and spices which may be helpful to enhance the beauty of the skin.
There are some great effectual and all natural remedies for the skin that do not cause any side effects. These home remedies can get rid of skin tragedies caused by becoming older. Check out the skin care system for all skin types to treat skin sagging and get healthy & tighter skin at home.
Banana Mask
Mix 1 ripe mashed banana with 1 tsp of honey and olive oil. This mask acts like a health spa for the skin. It lifts up the skin, tightens it and gives your skin glow.
Egg Whites
Egg whites are natural astringents and act as the skin tighteners. You can beat some of the egg white with plain yogurt and apply it on the face and neck. Leave it for about 20 minutes and wash it off with the luke warm water.
Cucumber
Cucumbers act as the perfect skin tightener. One way to use them is grinding ½  cucumber and applying the juice on the neck and face. Leave it for about 10 minutes and wash it off with the cold water. You can follow this service every day. Other way of using it is grinding some cucumber pieces with yogurt or curd and apply it on the face and neck and after 15 minutes wash it off with the lukewarm water.
Baking Soda
Apply a paste of the baking soda and warm water scrub on the face. It helps to tighten the pore, ignore the wrinkles and also get rid of the acne prone & skin problems.
Tomatoes
Extract the juice of fresh and ripe tomato and applyin it on the face in circular motion can work surprises to the skin. Tomatoes might have irritation itchy sensation as they are acidic but leave it for an hour and then wash it off. You will feel the skin is much tighter and is glowing beautifully too.