There's an unexplored plethora of shades that maroon lip colors have to offer. Toning  down the brightness of your lip color makes for a fashion statement of sophistication. Maroon lipsticks are just what you need to match every outfit in your wardrobe. Let's fill in those lips of yours with maroon lipstick for a change.
Berry Beauty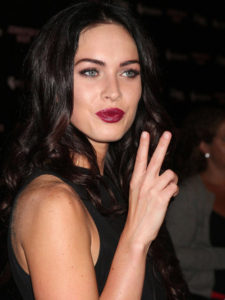 Bright, brilliant hues of luscious cherries squeezed and extracted all to be contained in a single stick of color. A single stroke is enough to give life to your lips. Literally suited to any complexion, berry hues are exactly what you need if you are tired of the Plain Jane shades in your vanity case. For a sexy yet sophisticated pout, opt for berry shades of lipstick.
The Varnish Look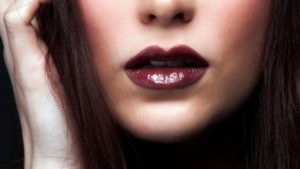 When gloss meets color an explosion, which cannot be contained is created. Let the lip color bleed onto your lips as they transform them in the blink of an eye. Glimmering, adding on to the story you're telling, is this beautiful shade of maroon. What's more the shade tells a story of its own as you drown in the essence of it. What more could you possibly ask for? After all, who doesn't like shiny lips right?
The Matte Finish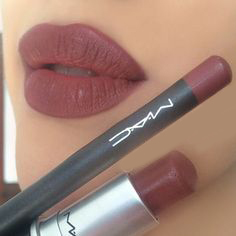 Contrasting the previous look is this one. Devoid of gloss or glitter, matte lipsticks make your lips look fuller and bolder at the same time. The hue isn't exactly loud, but it manages to leave an impact. This is what makes it truly unique as it subtly elevates your overall look. For those of you who find the stickiness of gloss overwhelming, you can find respite in matte lipsticks.
Deeply Rooted.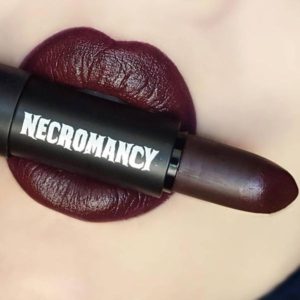 An intense shade of maroon which appears to seep all the way to the bottom stuns you with its presence. Dark, but not too dark. Bold, but not too bold. This shade is just what you need as it sticks around for as long as you want it to.  Want to pack a punch with your lips? This is just the hue for you as it's sultry and sexy, bursting with passion as it hustles to the surface.
That Glimmer!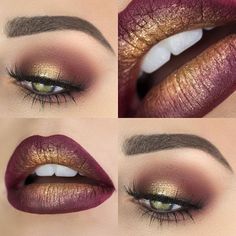 If you want glittery lips, then this might be a maroon shade for you to experiment with. It's quite edgy and says a great deal about your personality. It oozes out creativity and rawness, ensuring that you have more than just a shade of lipstick on. The glitter doesn't cover the entirety of your lips, but is focused mainly at the centre, making it indeed, the center of attraction. Literally.
Back to the Beginning Again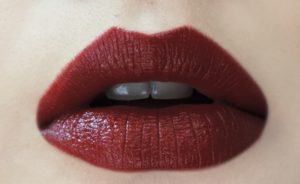 A simple yet elegant shade captivates you with its alluring presence. Going back to the basics does seem to have its perks and this shade would appear to be the testament to that. If you're one that shies away from making too much of a statement then this shade is for you. It gently dresses your lips complementing your complexion which is exactly what makeup should be doing.
Oh Wonder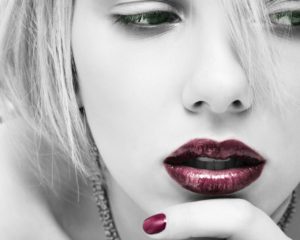 A wondrous hue of maroon that gently kisses your lips as it takes you to a whole new level. With shimmer and shine, this lipstick has everything you need and more to leave an impact. Tone down the rest of your makeup and let your lips do all the talking. Okay, we mean lip color! For some fun and frolic, sport this lip color and see what it does for you in return.
One for each personality, outfit and mood, maroon is the way to go! From modern grunge makeup to formal, classic looks, these are the best shades for your pout.