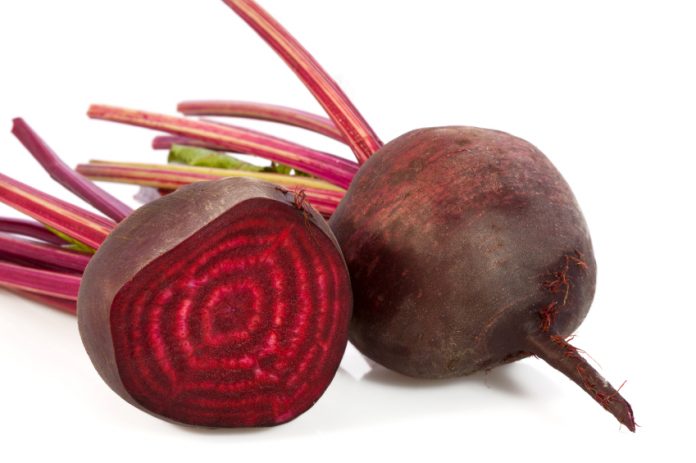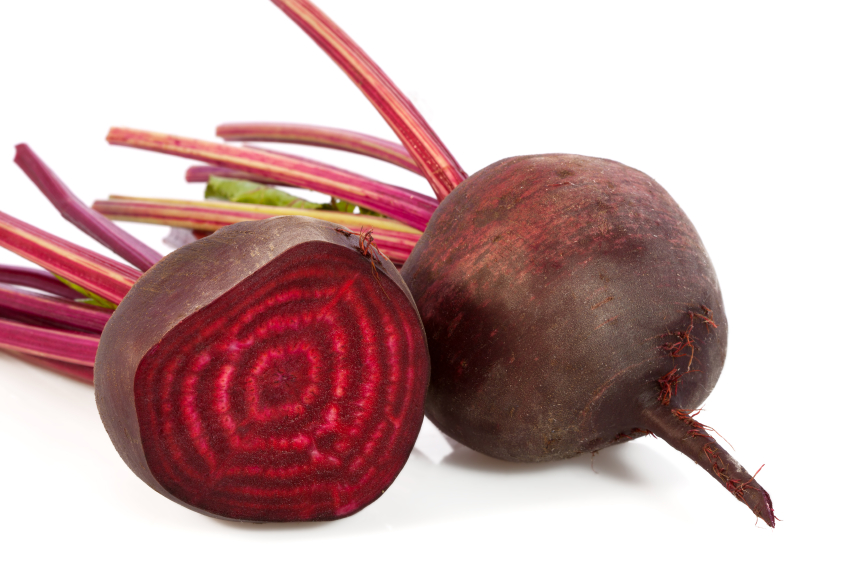 Healthy And Tasty Ways To Eat Beetroot
As you must have heard about many health benefits of beetroot. It is a very nutritious vegetable which is sweet in taste. Beetroot is good for you if you are anaemic as it is rich in folic acid. It will increase your hemoglobin level and cleanse blood.
Beetroots are rich in minerals such as potassium and magnesium which are good for heart and muscles. It is also rich in fibre which helps in weight loss and treats constipation.
Have a look at some healthy and tasty ways to eat beetroot.
Beetroot Juice
Make a juice of some beetroot and orange slices. Add some lemon juice to it and garnish with mint leaves. This way you can have beetroots in a healthy and tasty way.
Beetroot Halwa
Grind some beetroot and fry it in olive oil. Add cashew, grated coconut and condensed milk and mix well. Serve hot. This is a healthy way to eat beetroot.
Beetroot Raita
There are many yummy ideas to eat beetroot and one among them is beetroot raita. First add some chat powder and pepper powder to the curd. Grind the beetroot. Mix it with curd and add some banana slices to it. Garnish with fresh coriander leaves.
Beetroot Fry
Boil beet roots in some water until all the water evaporates. Fry onions, garlic, cumin seeds and some soya sauce. Now fry beetroot in olive oil and add the above fried mixture to it. Garnish with sesame seeds.
Beetroot With Fruit Cream
Cut some fruits such as pineapple, apple, pear and guava. Soak beetroot slices in lemon juice for 10 minutes. Mix them in the sliced fruits and add some fruit cream in it. You can enjoy beetroot in this way.
Beetroot Pickle
This is a dish of beetroot which your can preserve for a longer time period. Cut beetroot into small piecesand mix with it apple cider vinegar, mustard seeds, olive oil, salt to taste and red chillies. Close the lid tightly and let it rest for 10 days to 15 days for fermentation.
Beetroot Milkshake
Make slices of beetroot, banana, and apple. Grind them and mix with it milk and half cup of yoghurt. Blend it again to form a smooth milkshake. This is also one of the delicious ways to have beetroot.