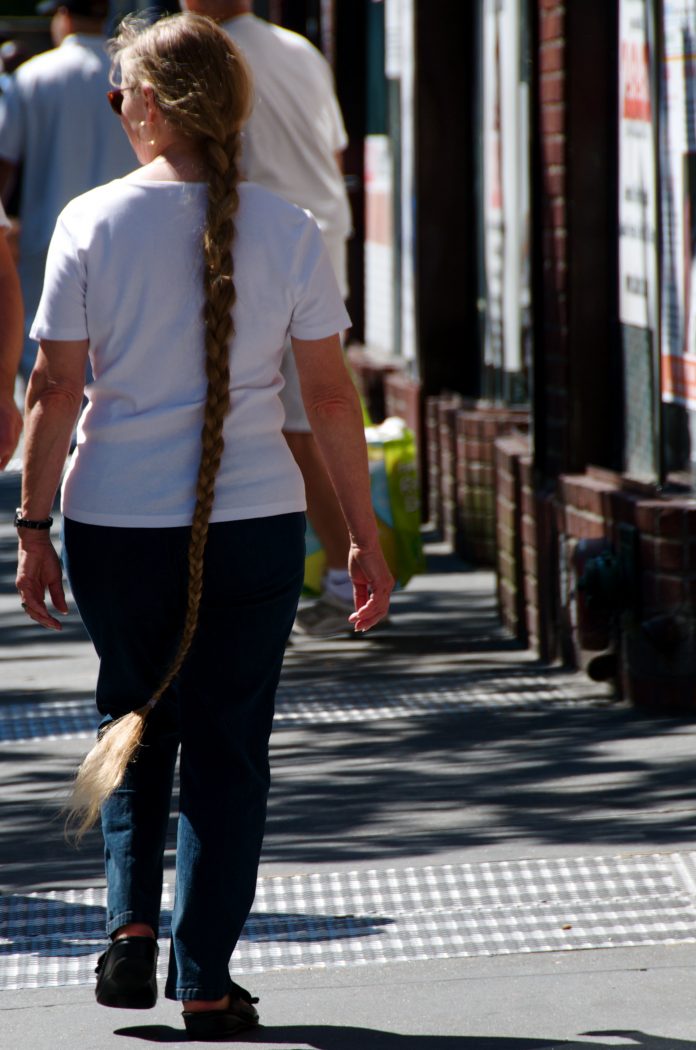 Hair adds worth to a person's personality. Be it men or women, a healthy hair growth can indeed make others turn heads when you pass by. Below are listed some hair growth tips that can help you redefine your personality.
Hair Growth Tips
Eat a lot of Protein
Protein intake needs to be increased as it helps the hair get stronger and grow at a faster pace. Include a fair ratio of nuts, fish, eggs, red meat and chicken in your diet and your hair are likely to get stronger and will look a firm lot.
Brush Evenly
Among worthy hair growth tips are the need to massage the hair gently, every day without fail. You could gently brush the hair two times a day for at least for 2 minutes. This stimulates the blood circulation and helps in evenly spreading of the natural oil in the hair.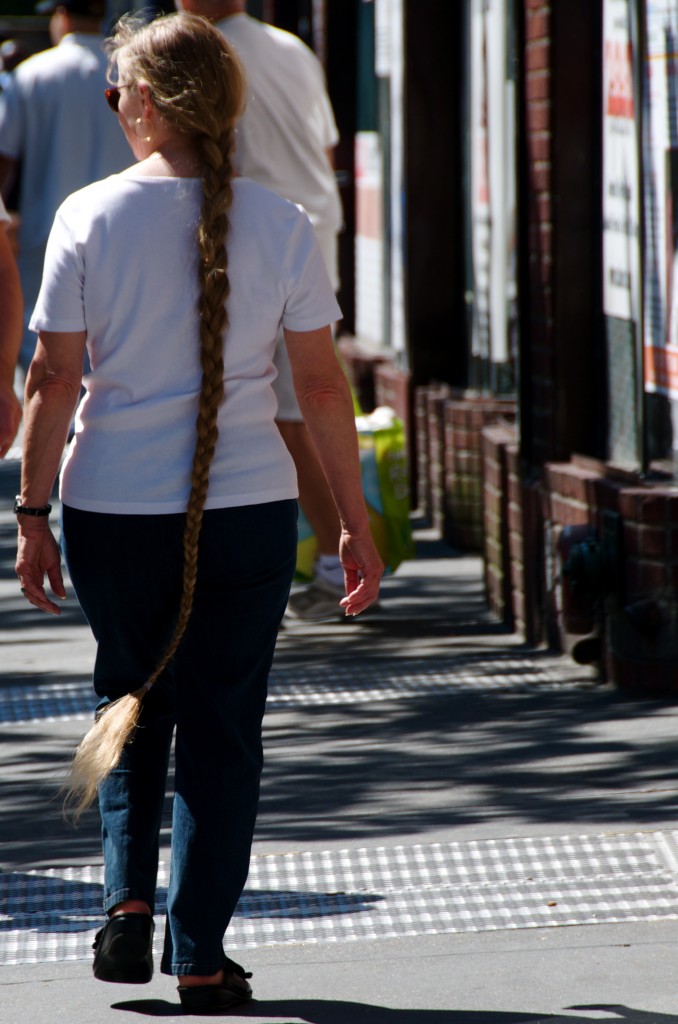 Massage the Scalp
Every time you shampoo the hair, the scalp needs to be massaged gently. The skin around the hair needs to be pushed along slowly, so as to stimulate the blood flow. This will help the hair grow at a faster pace.
Use of Hair Mask
Use of hair mask is advocated to be one of the best hair growth tips. Though hair masks made from onion juice are considered to be the best owing to its appreciable role in boosting hair growth, the pungent smell of onion often discourage the people to use the same.
Alternatively, one can use potato juice in place of onion. A potato hair mask can be prepared quickly, and you will need two fresh potatoes along with a tablespoon of raw honey and yolk of an egg to make the same.
The mixture needs to be applied to the hair and to the roots specifically. You will have to wait for half an hour before washing the hair.
Massage with Warm Oil
An age-old hair care tip, a massage with warm oil can help hair remain in the best of their health. Range of oil preparations including olive, linen, jojoba and coconut oil can be used for this massage therapy. The scalp massage can be done for 15-20 minutes every alternate day. After the massage, the oil needs to be left for half an hour before washing off.
Rinsing with Apple Cider Vinegar
The dirt and other residue material that accumulates on the hair during day hours can be easily washed with Apple Cider Vinegar. This will boost hair growth but will lead to a natural shine developing in the hair over time. Alternatively, you can also use rose water to increase hair growth. Massage the same in a circular motion before you apply hair conditioner to the scalp. Leave this on for few minutes and wash off with lukewarm water for better results.
Follow the above listed tips and the natural shine of your hair will become more evident, thus bringing strength to the same. Hair Growth Tips for Men and Women