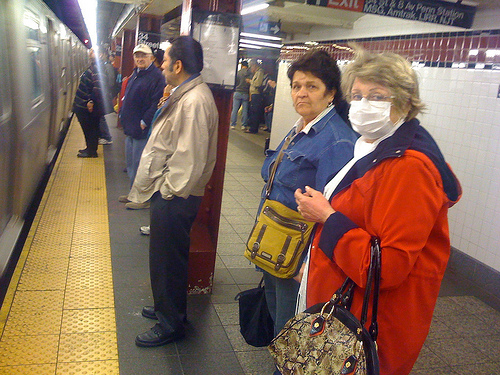 Swine flu has engrossed our nation and with so many people yielding to the disorder; it is mandatory to protect yourself from this feared disease. Know the news about Goa's former CM down with swine flu
Goa's former health minister was positive and recently said that virus will die due to rise in the mercury, but we witness another swine flu case in the Goa today.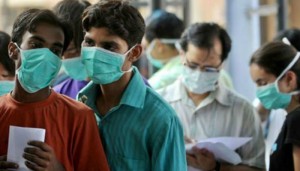 Goa's first woman chief minister 'Shashikala Kakodkar' is being treated for the swine flu, Health Minister Francis D'Souza said on this Tuesday.
Shashikala Kakodkar, 80, who served as the chief minister of Goa in 1977, had already been admitted due to an illness at the city hospital when she was detected positive for the swine flu.
D'Souza, also a deputy chief minister said that She was already admitted to the hospital, when she was also diagnosed with the swine flu,. 3 people have already died of the swine flu over the last 2-3 days.
Shashikala Kakodkar is daughter of Goa's first chief minister 'Dayanand Bandodkar' and headed as regional political outfit, the Maharashtrawadi Gomantak Party (MGP).
Photo credit: Swerz / Foter / CC BY-NC