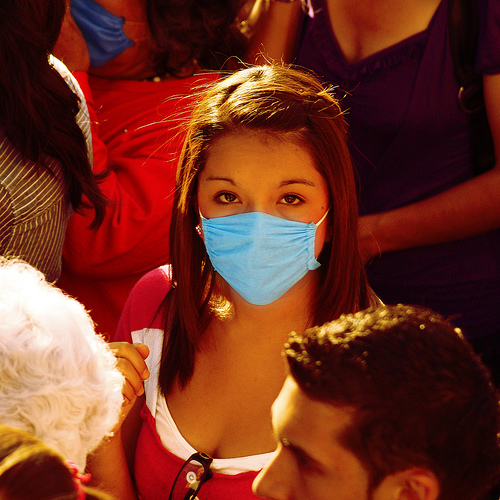 The swine flu virus are discussing here is the 2009 'H1N1' type. A flu, a human disease. It is zoonotic disease which originally was spread from pigs to humans...
Read more »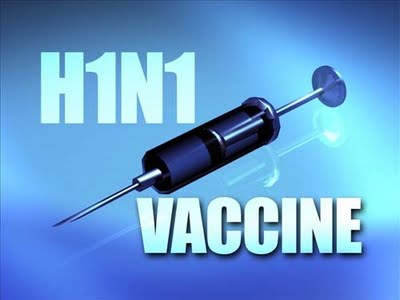 There is something very familiar with the way swine flu news sifts in from around the country. As the temperatures wet, the authorities of various states allege that the situation...
Read more »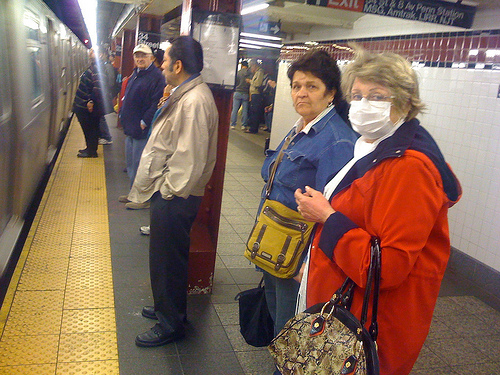 Swine flu has engrossed our nation and with so many people yielding to the disorder; it is mandatory to protect yourself from this feared disease. Know the news about Goa's...
Read more »