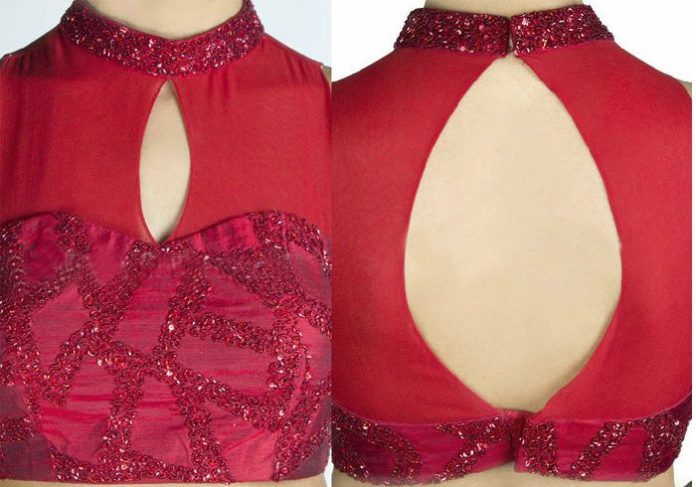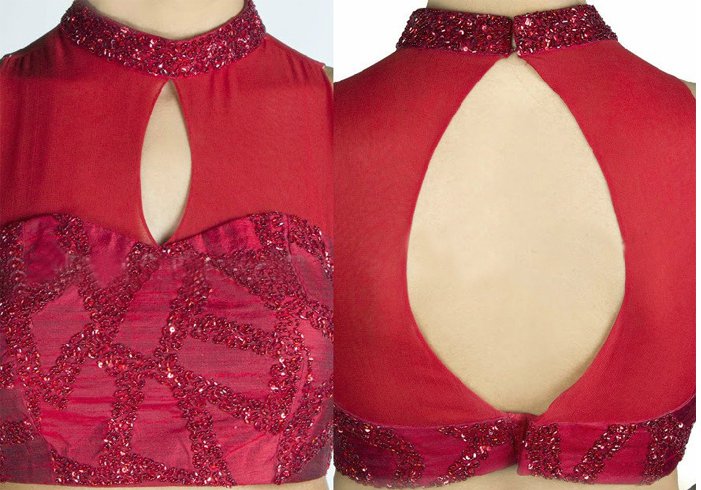 Fashion keeps fading with time, but it is not the same when it comes to the classic and traditional Indian wear. The saree though, is now draped in various styles is still the most sexy fashion staple as per many women out there. Read about Best Neck Designs and Blouse Design For You!
When you are planning to wear a saree, it is very important to know that the blouse you are choosing should always compliment the saree you are wearing. Be it a simple cotton saree or a party wear, the design and the fit of the blouse play an important role in making the saree look elegant.
Never compromise when it comes to the design and the fit of your blouse. You can even give a different look to the saree you are wearing by choosing blouses that have different patterns. By doing so, you are adding that extra classiness to your complete attire.
Let us now have a look at some of the trending blouse designs.
Asymmetrical blouse designs with horse shoe or round neck: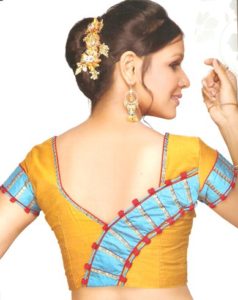 These are the styles that go perfectly well with the net or the chiffon sarees. You can wear them for festive or even family occasions.
The Pot neck styled blouses: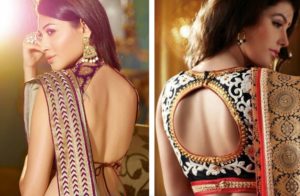 If you are looking for a perfect blouse design to pair up with your sarees and lehangas, then the pot neck styled blouses are just perfect. These look a little like the round neck blouses, but are more stylish.
The one shoulder blouse: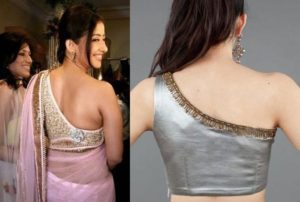 This kind of a blouse style is considered to be a bit filmy by many. One can choose an embroidery blouse back-neck design for such blouses. These go perfectly well with net sarees.
The back buster blouses: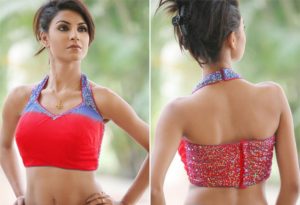 If you are looking for a blouse design that is a little towards the sexier side, then you can choose the back buster blouses. These suit women who have a small bosom. But one always has to remember to carry this in elegance and should only choose this style if comfortable.
The boat neck blouses: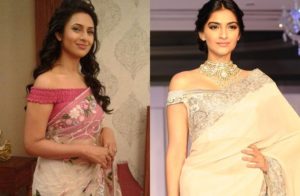 The boat neck blouses are always in. This is one simple pattern, which when worn right gives an entire new look to the saree you are wearing. These are perfect for sheer net sarees. If you want to add a little more glamour to the ensemble, then opt for embroidered front blouse designs.
The pointed back blouses: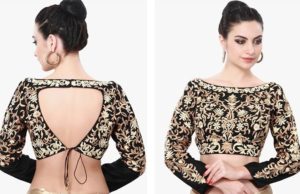 These kinds of blouses can be mixed and matched with tassels or strings etc to make the blouse even more interesting.
Sheer back blouses: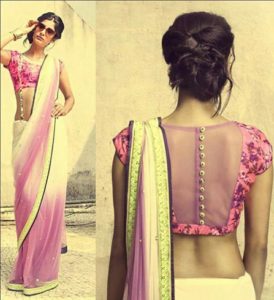 Though these blouses are not preferred by many, these blouses provide a feel of being covered up and also balance the most sensuous part of one's outfit. Any kind of a neck design goes well with this kind of a blouse design.
The high collared blouses: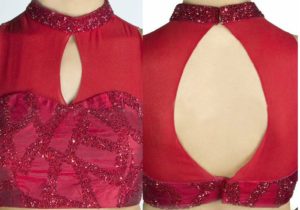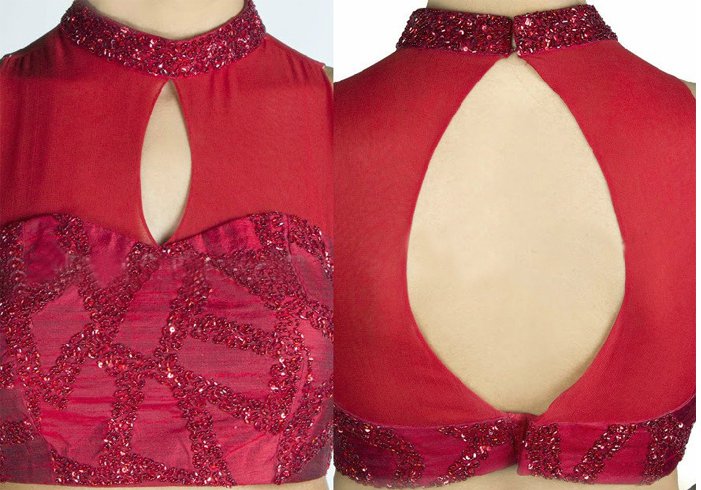 These kinds of blouses are in style at the moment. These are ideal to be paired up with bridal sarees or lehangas or even party wear sarees.
The above mentioned are some of the neck and blouse designs one can for sure try.