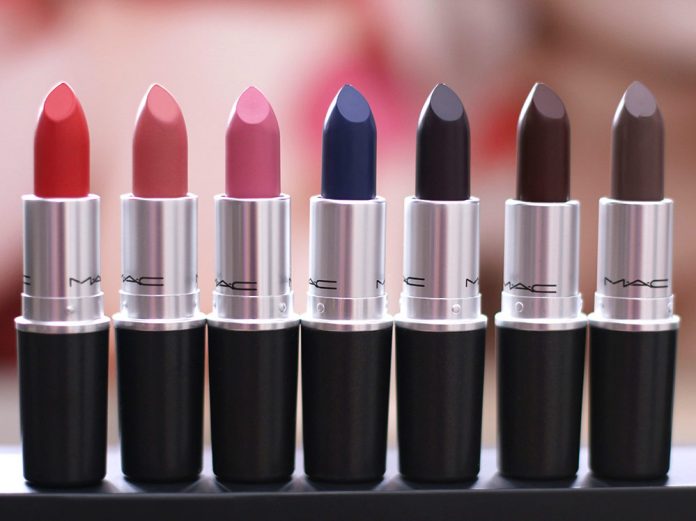 Matte lipsticks are in great demands with women nowadays. Lipsticks with sheen and gloss have taken a little backseat with the coming of matte shades. Matte lipsticks have a very smart and chic appearance and have longer staying period. Among the innumerable cosmetic brands in the market Mac has carved a niche for itself. Today Mac is among the best global cosmetic brands, selling different kinds of beauty care products including lipsticks. Matte lipsticks from the house of Mac need special mention in this regard. The matte lipstick shades from Mac are amazing and have quality and texture, which is worth admiring. The lips look more appealing and attractive with these shades.
Mentioned below are some of the hottest matte Mac lipstick matte shades:
• Smoked purple Mac matte lipstick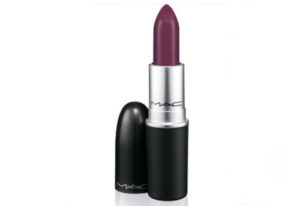 If you are looking for a lip shade for this autumn season, there is no better option than the sultry smoked purple matte finish. The color shade has a dark and deep appeal. The lipstick sticks to the lips perfectly and smoothly, giving an opaque and rich feeling, which is sure to make heads turn. For best effects apply abundant mascara on the eyelashes and have a fresh and glowing skin sans much makeup.
• Lady Danger Mac matte lipstick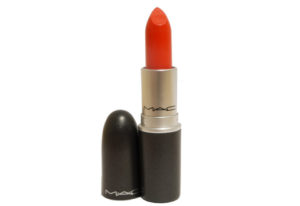 If you are fond of doing makeup, which makes you stand out in the crowd, having this matte lipstick from Mac is just mandatory for you. Lady Danger comes in a classy coral orange shade, which looks extremely chic and stylish. If you are having a dull and boring day, spice it up with this lipstick shade. Your vivacious and gorgeous look with this lipstick shade is sure to make the day bright.
• All Fired Up Retro Matte lipstick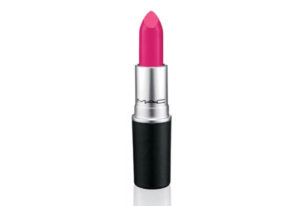 The vibrant pink Fuschia shade has become a favorite with women ever since it came into the market. In the matte shade, this lipstick looks simply great when applied to the lips. The best thing about this particular shade is that it is suitable for almost all skin types and can be worn at any time of the day. In fact, it can be worn on almost all occasions as well. Before putting the lipstick, it is recommended to moisturize the lips with lip balm or conditioner. This lipstick will stay for 6-7 hours.
• Heroine Mac matte lipstick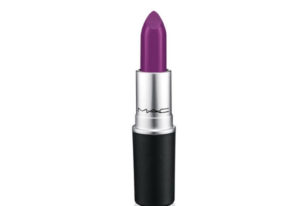 The heroine is a matte lipstick from the house of Mac in magenta-violet shade. This shade has been currently included in the list of matte lipsticks by Mac. Though the lipstick is matte, it has a creamy finish with a non-drying formula. As a result, the lips remain moisturized and supple. The lipstick offers great coverage and lasts for 5 hours.
• Candy Yum Yum Mac matte lipstick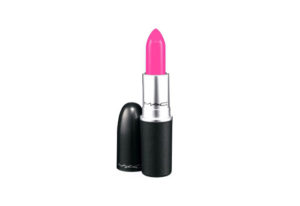 The neon pink color lipstick shade is a stunner for sure. The moment you apply this shade on your lips, your face brightens up in no time. The candy like matte lipstick has bubbly appeal. The lips get highlighted beautifully with this shade. This shade works perfect if you are going out with friends. For daytime apply little lipstick and blend it to give a light shade. For evenings, you can apply 2-3 coats. Go vibrant with this amazing shade!
• Russian Red Mac matte lipstick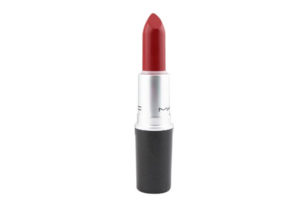 The red shade in lipsticks never goes out of fashion. This particular shade of red from Mac matte lipsticks gives a deep and intense red color to the lips and comes as a standard retro shade. If you have dry and chapped lips, apply a lip balm or moisturizer before applying the lipstick for best results. The lipstick stays for 4-5 hours easily.
Choose from the many matte lipstick shades from Mac and give your lips a style statement.