Mauve lipstick is today's trend. Most of the girls love to wear bright and bold lip colors. By applying bright lipstick, it adds boldness and glamor to your makeup. Even though they add glamor to your beauty, it cannot be applied to all events. They are not appropriate for college, office or any formal event. In such instance, sophisticated and subtle colors come into our rescue. Mauve lipsticks are a soft tone of pinkish and a pretty color. When there is a situation to stay away from dull browns and bold shades, then you can try this mauve color lipstick.
Top list of Mauve Lipsticks in Today's Market
Mac Midi Mauve Lipstick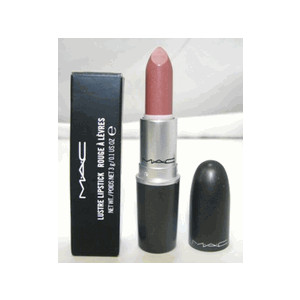 All of you might have heard about the most accepted makeup brand MAC. They have great shades of lipsticks in different formulas and finishes. The main reason for their popularity is the top-notch quality they are offering in their cosmetics. The Mac Midi Mauve Lipstick is one of the top most lipsticks with a gorgeous dusky rose shade. This lipstick provides a glaze finish in just 2-3 swipes. All your lip pigmentation will be hidden by this creamy textured lipstick. It is one among the top lipstick which is considered as a wearable product for any occasion.
Colorbar Velvet Matte Lipstick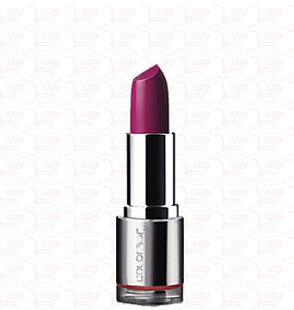 This purple like mauve lipstick is mainly framed for those who like bold and sporting intense lip colors. The lipstick has a creamy texture and staying power for 3 to 4 hours. As this product slightly accentuates dryness, it is advised to apply lip balm before applying lipstick. This matte finish lipstick is available in market at an affordable price and is in huge demand.
Lakme Enrich Satin Mauve 138 lipsticks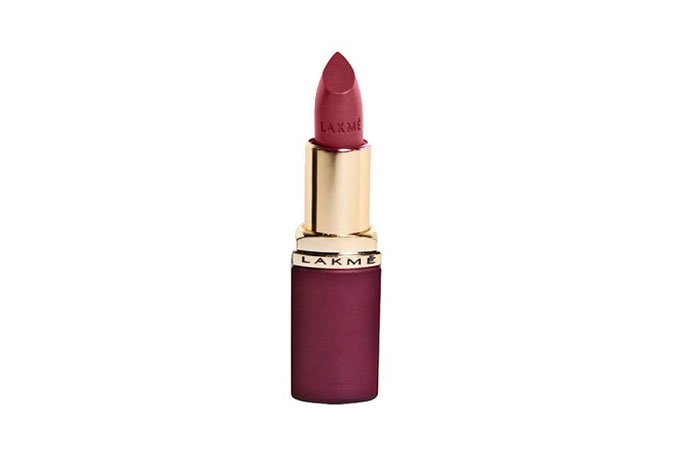 Lakme Satin lipstick is known as a pocket-friendly lipstick available in the market. The shade 138 has an earthy rose tone with faint brown undertones as an add-on. It is designed to suit Indian skin tones, and lifts your face beauty and gives a natural look instantly. In just 2 swipes, it covers your lip pigmentation and gives rich color intensity after application.
Revlon Colorburst Mauve Lip Color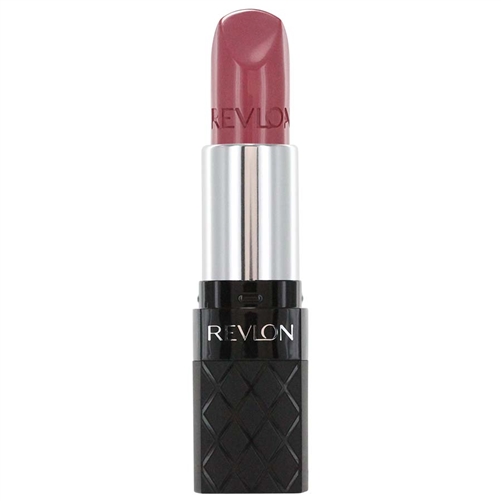 The Revlon Colorburst lipstick in Mauve is a pretty pinky shade of mauve. The formula used in preparing this lipstick contains a moisturizing agent, hence it does not cause your lips to feel uncomfortable. It is a richly pigmented lipstick with a glossy finish. The cost of this lipstick is your budget friendly and is suitable for all skin tones starting from fair tone to dusky tone.
Lakme 9 to 5 Mauve Lip Color Sorbet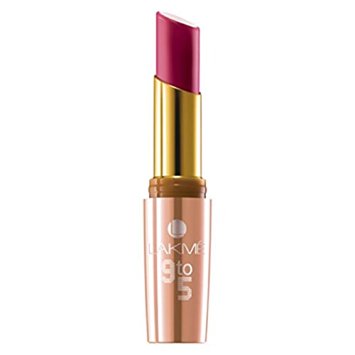 The shade of Mauve Sorbet is packed in a classy rose gold and is suitable for daily wear for Indian skin tones. The lipstick combination is soft pink with brown undertones. Even though the lipstick appears dark in the tube, but when imparted on the lips it just gives a soft dusky mauve look. This lipstick is well suited for shopping, office or even college and lasts for more than 6 hours.
After getting to know about the mauve lipstick, hurry up to try them.