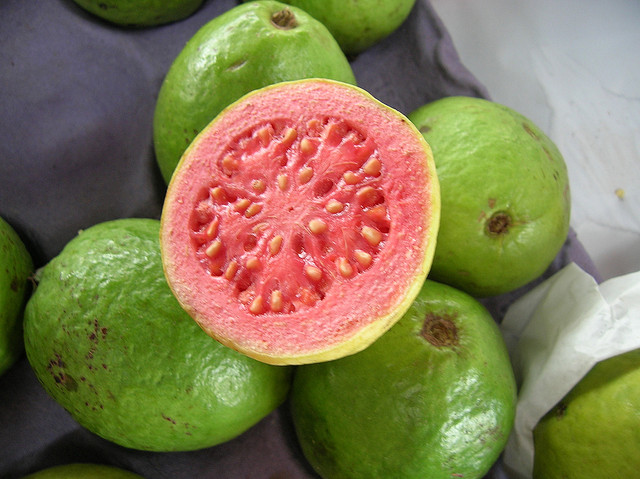 Benefits of Guava for skin, hair and health
#Guava #skin #hair #health #haircare #skincare #beautytips #healthcare
Guava is a seasonal fruit, though it is available all time at some places. It can be eaten directly or can be drunk as juice. Now we also have guava chocolates, jams and jellies. The green colored fruit with pink or white flesh is believed to be house of nutrients beneficial for whole body.
Below are some healthy benefits or Benefits of guava for skin, hair and health:
Guava is rich in the fibers which is very important for lowering the blood sugar levels. At the same time it cleanses the digestive system.
It is the source of retinol which is responsible for the good eye sights.
A variety of vitamins found in the guava like VB3 & VB6 are good for nerves. It keeps the mind relaxed.
Vitamins & minerals found in the guava are believed to be good antioxidants & detoxifiers which help to prevent anti-aging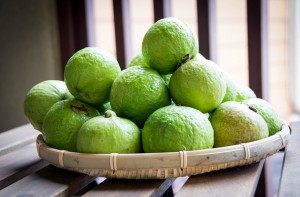 The severe qualities of guava would keep the skin free from acne, pimples & blemishes.
Guavas are rich source of the vitamin C which supports the healthy hair.
It is beneficial in treating the dark circles, acne irritation and skin issues.
Pink guava contains twice the amount of lycopene which acts as an antioxidant and protect skin from being damaged by UV rays and environmental pollution.
Photo credit: cKol / Foter / CC BY-ND