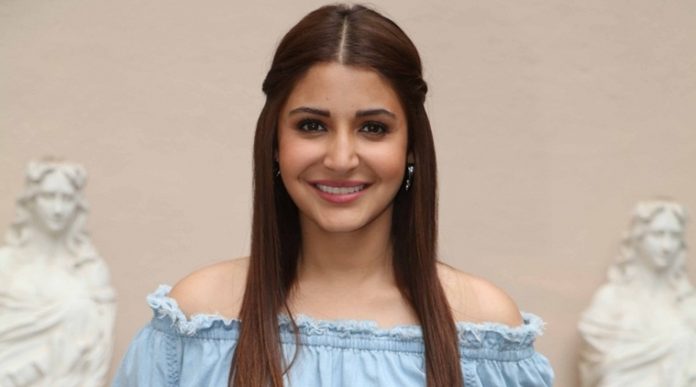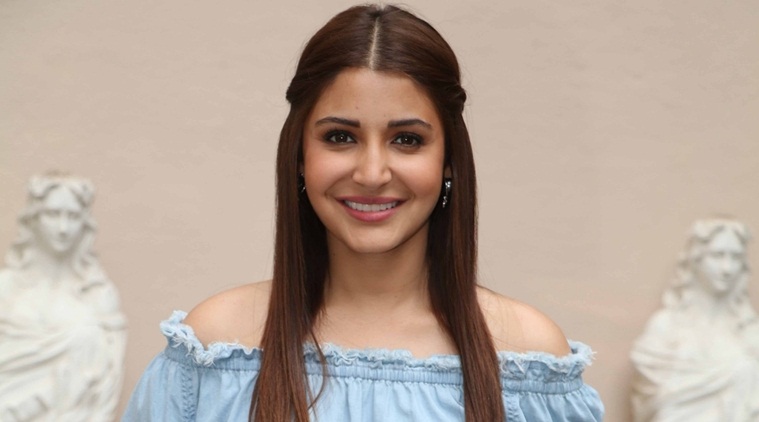 Anushka Sharma is one of the top Indian actress and former model, who is seen in Bollywood movies. She made her acting role with Aditya Chopra's "Rab Ne Bana Di Jodi" starring Shahrukh Khan. After that, she has acted in many films like 'Band Baaja Baaraat', 'PK', 'Dil Dhadakne Do', 'Sultan' and much more. She was last to act opposite Ranbir Kapoor in 'Ae Dil Hai Mushkil'.
Anushka Sharma Beauty Secrets: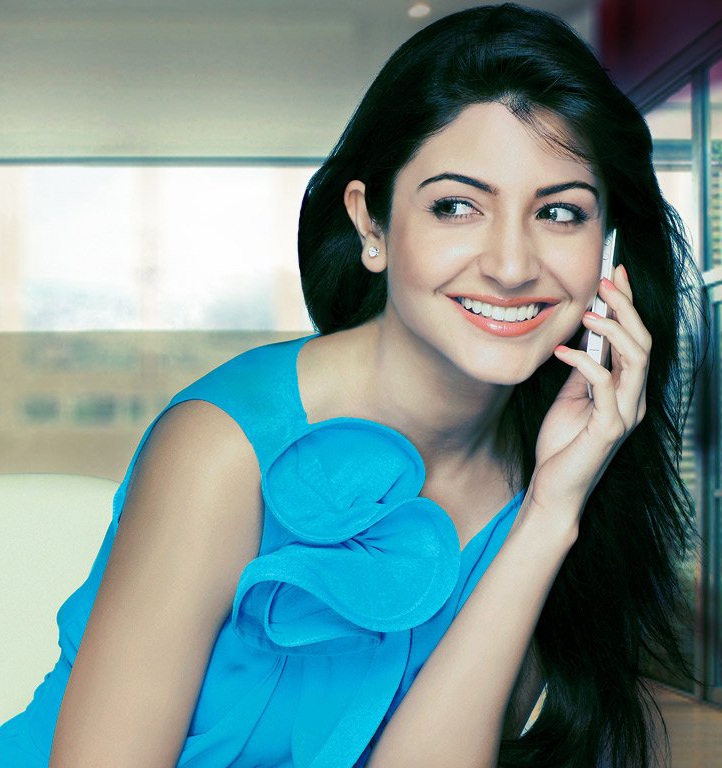 Anushka counts on light make-up for furnish her cute face. She strongly decides not going out in sun without applying sunscreen body lotion. Washing her face with creamy cleanser and moisturizing it with cocoa butter lotion are some of her routine things prior to going to bed. She contends cosmetics contain harmful chemicals and your skin should not be left in attach with those harmful chemicals at night.
Anushka Sharma Workout Routine: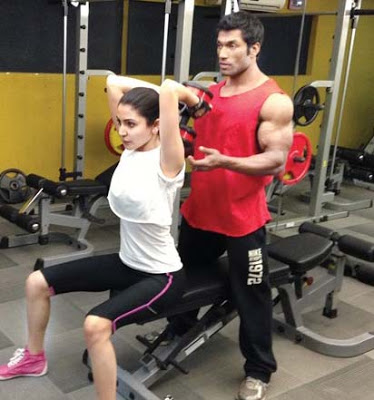 Dance is the best form of cardio workout for Anushka Sharma. 4 times weight training in a week in addition to regular yoga is what keeps her rapid entire the day. She believes that in today's world of chaos, yoga is only the remedy which can relax both your body and mind. She herself experienced radiant glow on her face after the start on yoga.
To keep her mind calm and peaceful without any stresses, Anushka practices meditation both in the morning and before going to bed. It removes all her stress and keeps her in the cheerful mood all the while. Anushka practices regular workouts. At times, when she has a very tight schedule and due to shooting she is not able to give time to workouts in the morning, she certainly does that in the evening. Even while having shootings at long places, she does not fail to go out for walking or jogging.
Since adequate rest is the vital key to rejuvenating your complete body system and workouts not accompanied with proper rest are good for nothing, she does take a proper sleep of eight to nine hours at night.
Anushka Sharma Haircare Secrets: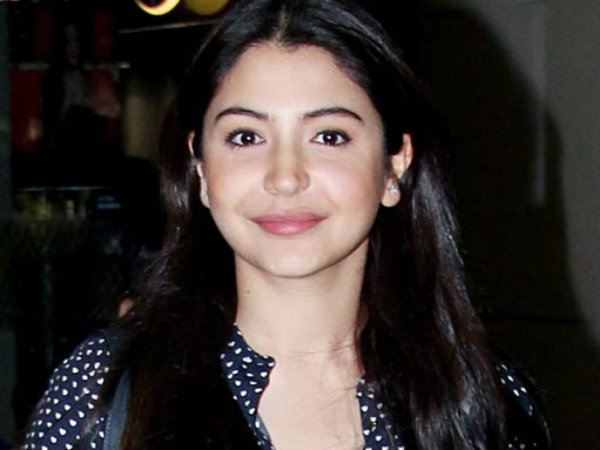 While revealing the secret of her beautiful hair, Anushka tells that she massages her hair with coconut oil before washing them. Already she is having beautiful with healthy and glowing skin, she applies neem face pack to detoxify her face. Detoxifying your skin at a regular time keeps you from the dangerous impacts of cosmetics and pollution.
Anushka Sharma Diet Plan: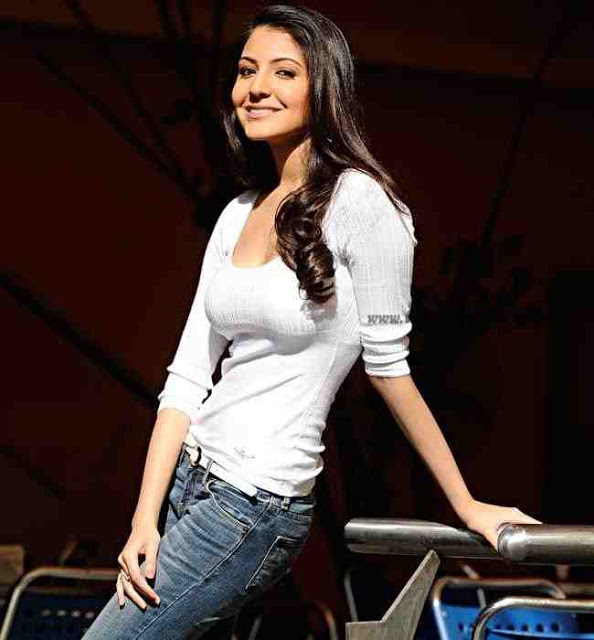 Anushka Sharma being conscious about her diet gives 60% importance to diet for maintaining her body in shape. She desists from junk foods for she feels that just like a mirror; our skin reflects accurately what we feed to our stomach. And our face naturally glows when we bank on wholesome foods. Contrary to that, junk or unhealthy foods merely make us look tired and pathetic.
After starting her day with breakfast, which includes one glass of fruit juice and two egg whites, Anushka doesn't forget to have 6 small diet items in a day, which include lime water, coconut water, protein bar, fruits, cheese toast, and also other healthy snacks.